Gain Approval to Attend the 2023 ICMA Annual Conference
You know why you should be at the September 30-October 4, 2023 ICMA Annual Conference in Austin/Travis County, Texas. Now it's time to convince your supervisor/elected officials to provide professional and financial support. ICMA can help. Here are some suggestions on how to get your request approved.
The 2023 ICMA Annual Conference will bring together local government leaders and staff to discuss current issues challenging the profession and to identify meaningful solutions, offering more than 200 educational sessions, engaging conversations, and an exhibit hall filled with offerings, products, and services to help you and your organization.
What to Do
Review the 2023 ICMA Annual Conference Schedule  and outline for your supervisor/elected official the sessions that would be beneficial to your professional growth and to the organization.
Create a list of short and long-term goals and find the sessions that would help you achieve them.
Explain the kinds of connections and relationships you will be making at the event and how they will benefit your organization.
Reasons to Go
Bolster your request by explaining the top reasons you should attend 2023 ICMA Annual Conference.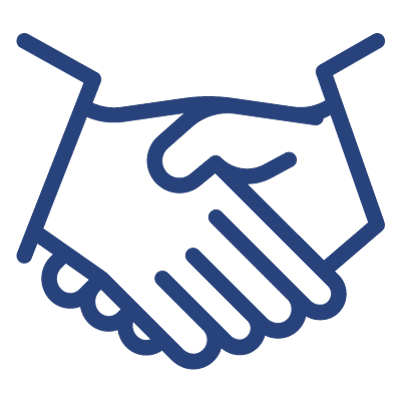 Networking
Relationships, especially ones centered on face-to-face opportunities, are imperative in the meetings and events industry. The 2023 ICMA Annual Conference consistently brings top thought leaders and key influencers that you can connect with in person to gain insight and collaborate.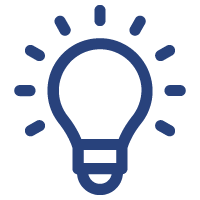 Education
Attending the 2023 ICMA Annual Conference will allow you to learn more about the local government and the latest innovations. You can take the knowledge you gain and invest it back in your career, the organization, and the community.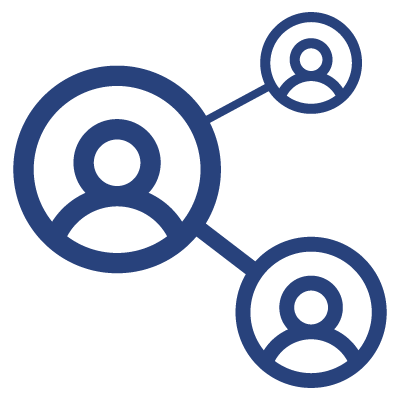 Representation
You can represent your organization and return with a contact list of individuals and vendors you meet and an outline or report of every session you attend. You will provide department presentations to share what you've learned.