Check out some of the Affiliate Events offered to attendees throughout the conference!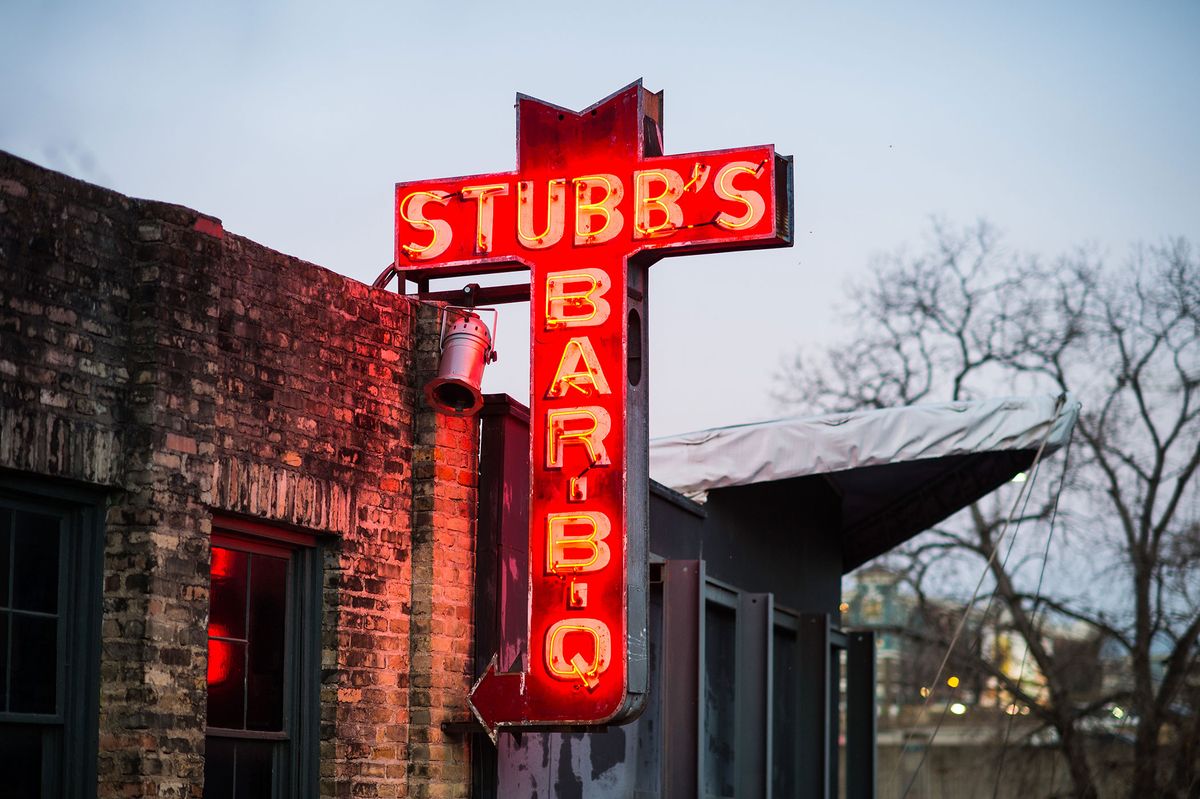 LGHN's Annual Dinner
Sunday, October 1, 2023 | 6:35 p.m. – 10:00 p.m.
Save the date for the LGHN Annual Dinner, to be held October 1, 2023, in Austin, TX. If you are attending the ICMA conference this year, please join us!  The dinner will be casual. The location will be Stubb's Bar-B-Q in Austin, from 6:35 pm – 10:00 pm. Registration is now open.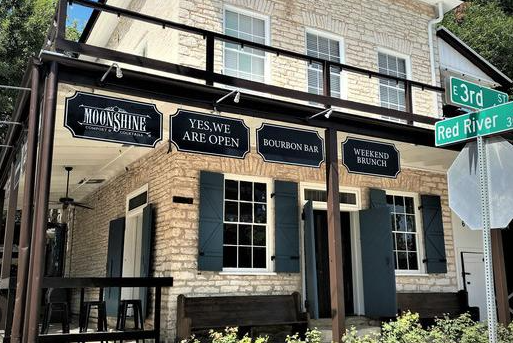 Texas City Management Association Reception
Monday, October 2, 2023 | 5:30 p.m. – 7:30 p.m.
Welcome to Texas! Join us on October 2 from 5:30 p.m.-7:30 p.m. at Moonshine Grill, located at 303 Red River Street (across from the Austin Convention Center).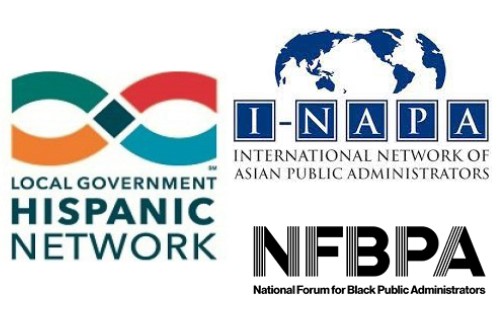 Affiliates Reception with I-NAPA, LGHN, NACA and NFBPA
Monday, October 2, 2023 | 5:30 p.m. – 8:00 p.m.
Austin Grand Ballroom Salon K, Hilton Austin
Friends and colleagues, please join us at the ICMA conference for networking and fun!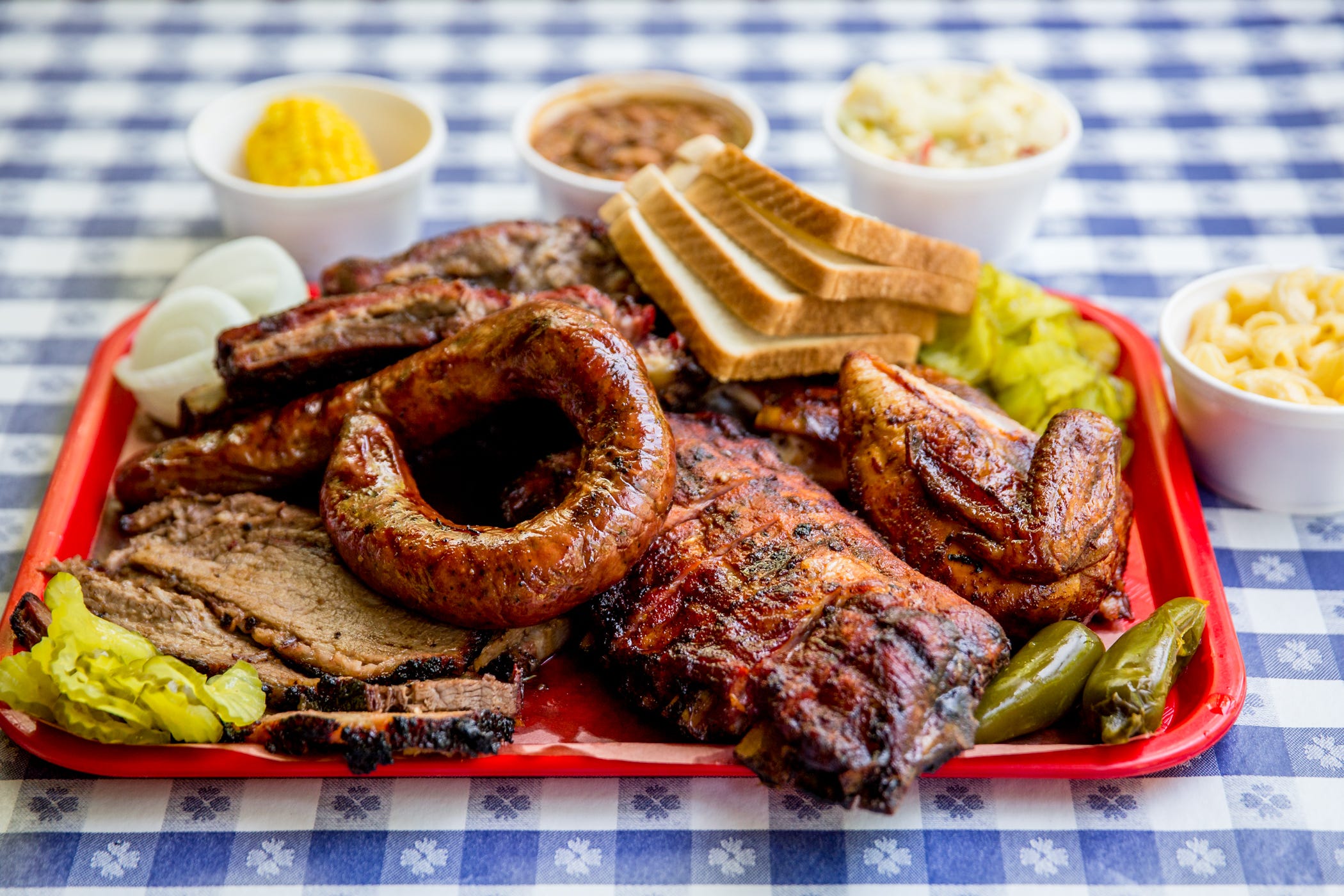 Annual Oregon/Washington Dinner
Monday, October 2, 2023 | 6:00 p.m.
The Annual Oregon/Washington Dinner will be held on the patio at the historic Iron Works BBQ located at 100 Red River Street in Austin (a short walk from the Convention Center). It will be a buffet style party that includes beef brisket, chicken, sausage, beans, potato salad, and coleslaw. All the condiments, Iced Tea and fountain drinks are included, alcoholic beverages will be available for purchase. The buffet is $45 (plus gratuity and tax), guests will pay at the door but are asked to RSVP to Angela Speier, LOC Project & Affiliates Manager at aspeier@orcities.org by Wednesday, September 20.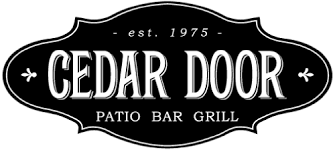 Monday, October 2, 2023 | 6:00 – 7:30 p.m.
Please join the League of California Cities City Managers Department, Cal-ICMA, California City Management Foundation, Municipal Management Association of Northern California, and Municipal Management Association of Southern California at our annual reception celebrating California professional management!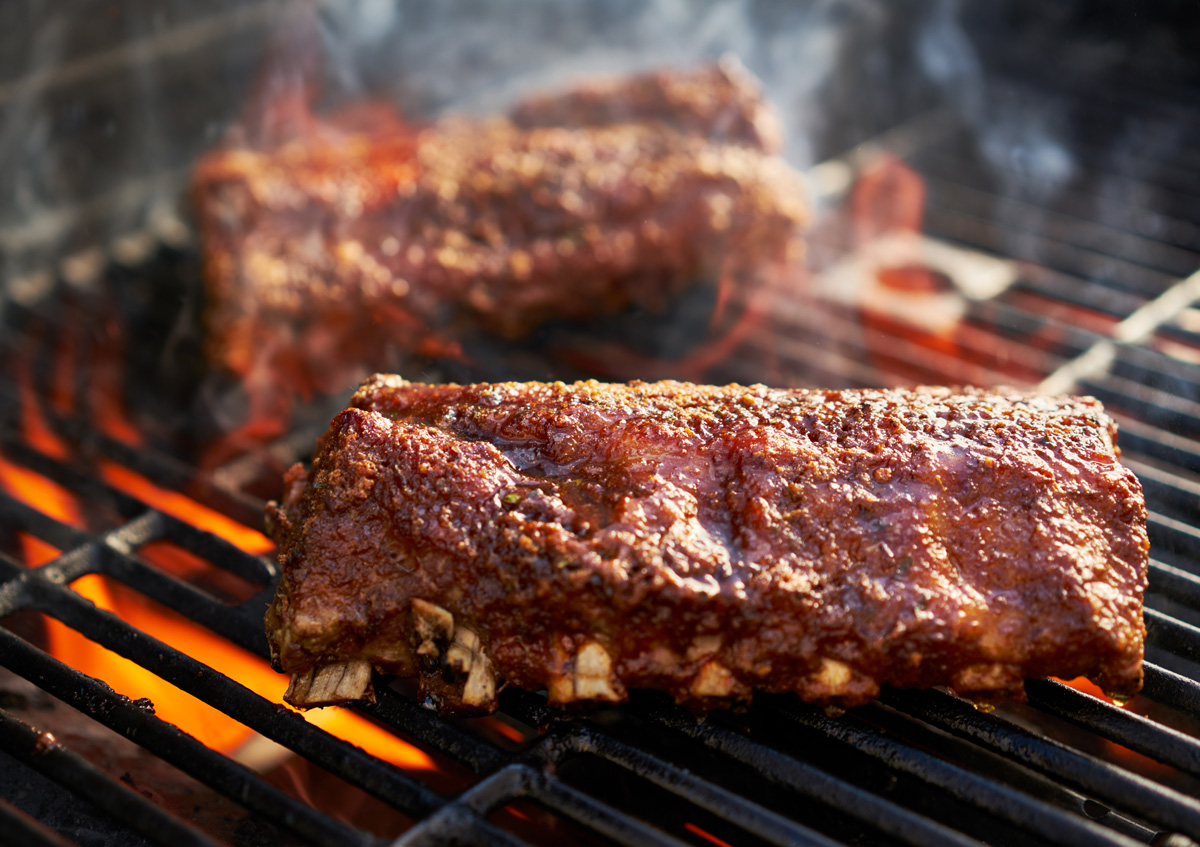 NIU-MPA Alumni & Friends Dinner (Invitation Only)
Don't miss the annual NIU MPA Alumni & Friends Dinner on October 2nd at Cooper's Old Time Pit Bar-B-Que in Austin Texas, during the 2023 ICMA Annual Conference! Reconnect with old friends, meet students, and network with professionals in the field. Stay updated on departmental happenings and industry trends while savoring delicious barbeque. Join us for meaningful connections and a night of fun! The ILCMA reception will follow dinner and be held in the same location. For any questions, please contact Jeanna Ballard at jballard5@niu.edu.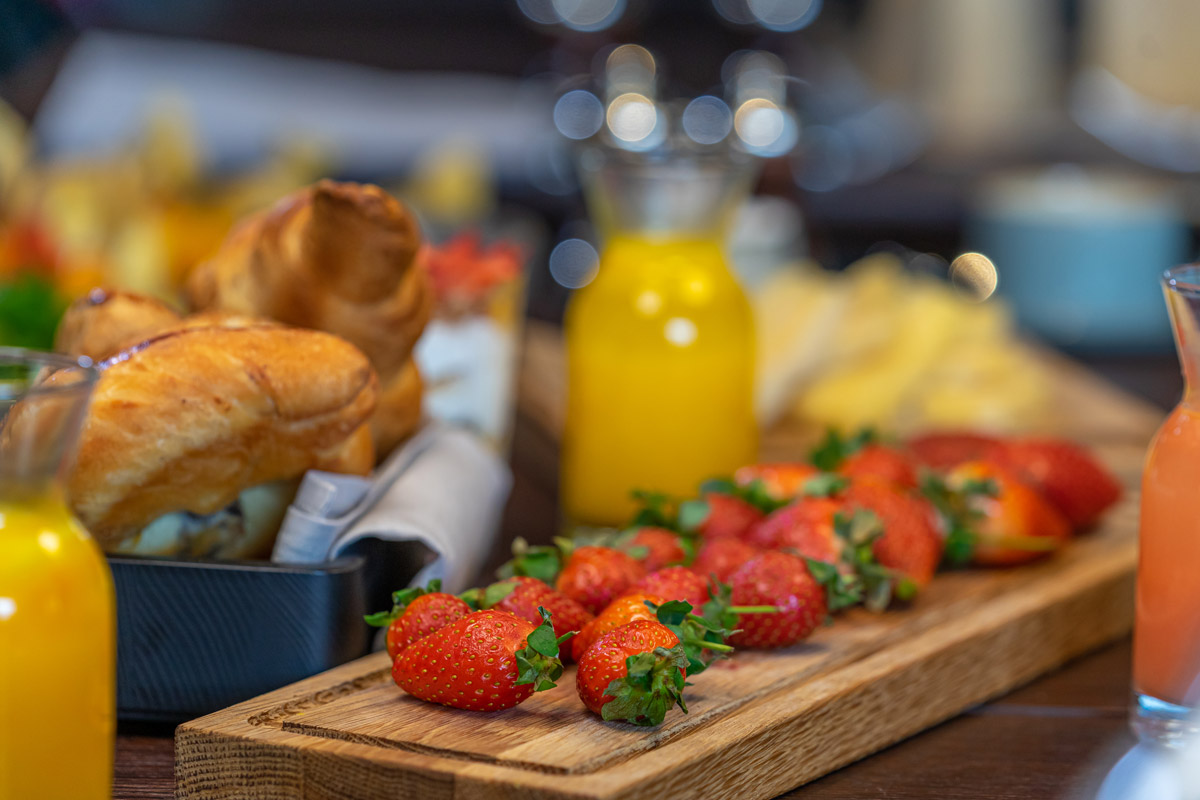 NFBPA City/County Manager's Breakfast
Tuesday, October 3, 2023 | 7:00 a.m. – 8:15 a.m.
Austin Convention Center | Ballroom C
The National Forum for Black Public Administrators (NFBPA) looks forward to seeing you for the 2023 NFBPA City Manager's Breakfast held during the 2023 ICMA Annual Conference in Austin, TX! The breakfast is one of NFBPA's best opportunities to engage, motivate, and educate, you — our valuable members, colleagues, and friends. Be challenged to move beyond today as leaders. Our speakers bring unique strategies and perspectives on breaking through the seemingly impossible. Harness the energy to better lead high-performing organizations, manage innovation, and drive towards excellence. Be sure to join us for an awesome event as we work together at the NFBPA City Manager's Breakfast.