Check out the variety of experiences offered to attendees throughout the conference!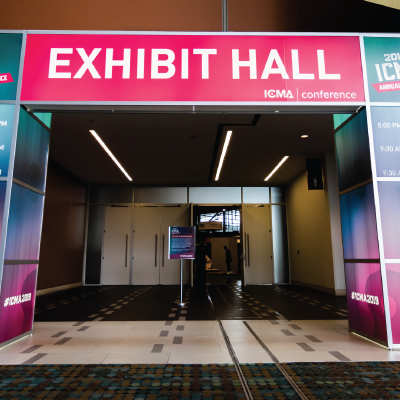 Exhibit Hall Grand Opening Reception
This is your opportunity to look for products and services that will help you solve organizational challenges. Light refreshments will be served.
Location: Oregon Convention Center Exhibit Hall AB
Hours: 5:00 p.m. – 7:00 p.m. PT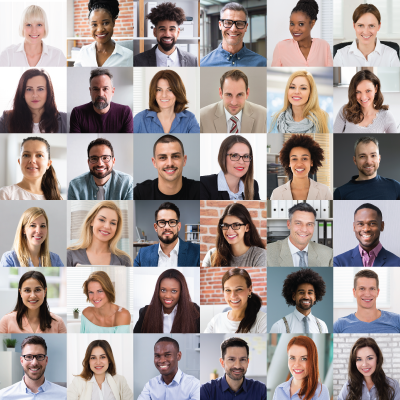 Professional Head Shots
Receive a complimentary professional headshot photo courtesy of MissionSquare Retirement.
Location: Exhibit Hall – MissionSquare Retirement Booth #607
Hours:
Sunday, October 3: 5:00 p.m. – 7:00 p.m.
Monday, October 4: 10:00 a.m. – 4:30 p.m.
Tuesday, October 5: 9:30 a.m. – 3:30 p.m.
Sponsored by: Mission Square Retirement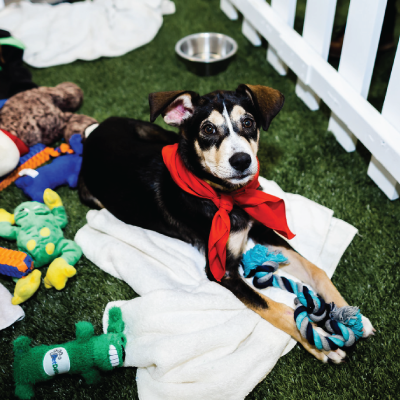 With the support of the Humane Society of Oregon, ICMA will be featuring an adorable Puppy Playpen in the exhibit hall. Relieve some stress and visit with these adorable puppies who are looking for some sweet cuddles!
Location: Exhibit Hall
Hours:
Sunday: 5:00 p.m. – 7:00 p.m. PT
Monday: 2:00 p.m. – 4:00 p.m. PT
Tuesday: 1:00 p.m. – 3:00 p.m. PT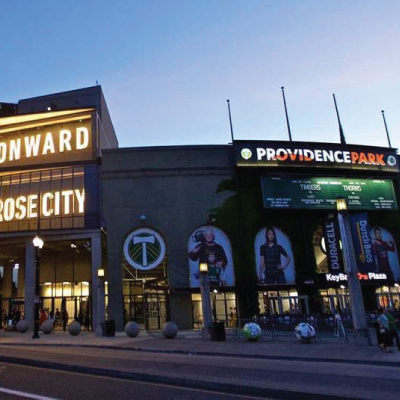 Tuesday Evening Networking Event
Enjoy a fun evening at Providence Park – the home to the Portland Timbers MLS Soccer Team. Great food, drinks, activities on the soccer field, entertainment and networking will make for a memorable evening.
Tickets are $45 and can be added to your registration. This event, sponsored by Cigna, is one that you won't want to miss! If you need assistance in adding this ticket to your current registration, please contact: conferenceteam@icma.org.
Transportation will be provided from the main conference shuttle hotels and Oregon Convention Center. Buses will depart from hotels at 5:45 p.m. and run on a continuous schedule until the event concludes.
Location: Providence Park – 1844 SW Morrison Street, Portland, OR 97205 – Gate B entrance
Hours: 6:00 p.m. – 9:00 p.m. PT
Health and Safety Note:
This event will be held outside and will allow attendees the opportunity to spread out and enjoy their food and drink. In accordance with local mandates, attendees of this event must wear masks while not actively eating or drinking at Providence Park (inside and outside). There will be hand sanitizer stations throughout the event. Forgot or dropped your mask? No problem – extra masks will be available onsite.
Masks are required on the ICMA Conference shuttle buses.
Sponsored by: Cigna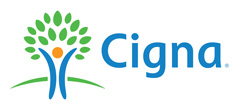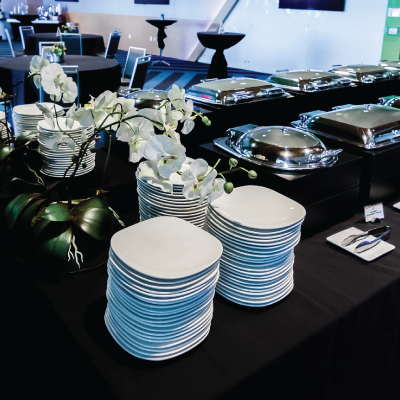 Lunch in the Exhibit Hall!
After working up an appetite from a morning of learning, stop by the exhibit hall for a boxed lunch to enjoy. Additional seating is available in the tented area on the North Plaza.
Location: Oregon Convention Center Exhibit Hall AB
Hours:
Monday, October 4: 12:00 p.m. – 1:30 p.m. PT
Tuesday, October 5: 12:00 p.m. – 1:00 p.m. PT
Sponsored by: WizeHive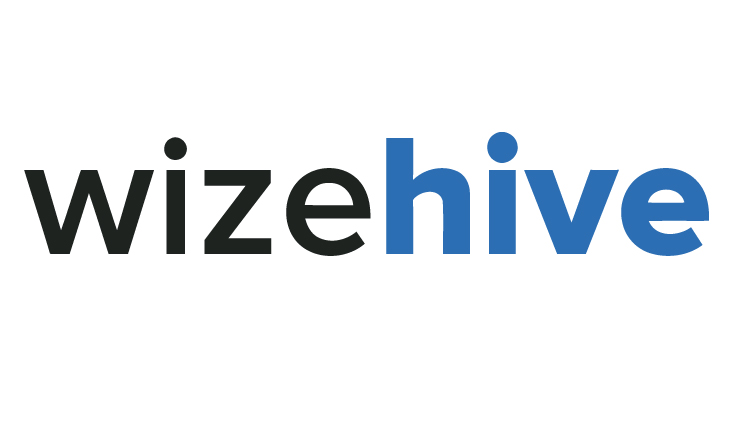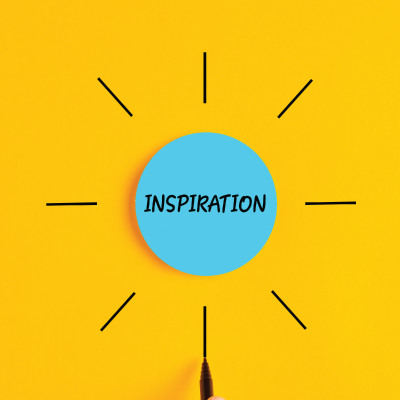 What Inspires You?!
We want to know what inspires you! Stop by the ICMA Chalkboard Wall and share with us your inspirations! You can stop by anytime during the conference and shoutout your mentors, colleagues or anything that fuels your passion for local government.
Location: Ginkgoberry Corridor