Now is a Great Time to Join ICMA and Go to the ICMA Annual Conference!
Starting June 14, 2023 and ending October 4, 2023, the JOIN, GO AND SAVE offer allows new ICMA members to maximize their savings with 50% off a first-year membership fee* and 50% off and attend the ICMA Annual Conference at the member rate.
Save 50%
on a first-year membership fee to join ICMA*
*This special offer applies to new members only. Offer ends October 3, 2023. Not valid for reinstatements or renewals.
Please contact membership@icma.org with questions.
Attend the Annual Conference at the ICMA Member Rate!
The best value rate for ICMA Members is $790.
The best value rate for non-members is $1,580. After August 17, the regular registration rate for ICMA members increases to $865.
How to Join, Go, and Save!
Step 1
Create an Account or
Login to Join!
Step 2
(case sensitive)
during the join process for a membership with ICMA
Step 3
After joining, you will receive a confirmation email with the link to register for the Annual Conference.
You must enter the code CONF23 in the discount box at checkout to receive the special rate. This special offer is contingent upon your registration for the 2023 ICMA Annual Conference, otherwise you will be invoiced for the remaining dues balance.
Benefits of Becoming a Member of ICMA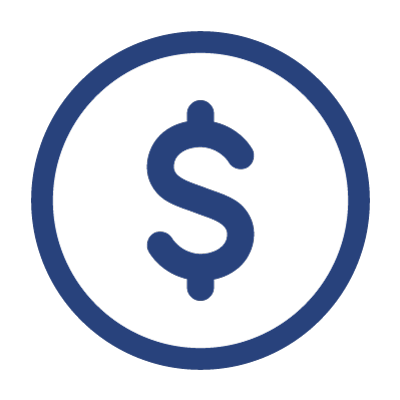 Discounts on ICMA Products
Members get discounts on conferences, professional development courses, leadership programs, and more.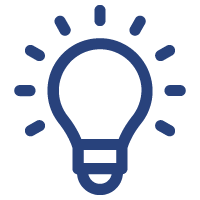 Unlimited 1-on-1 Coaching
Receive unlimited 1-on-1 coaching with ICMA CoachConnect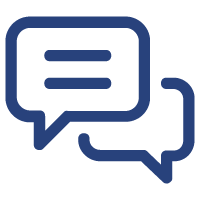 Member Only Discussions
Participate in member-only online discussions with ICMA Connect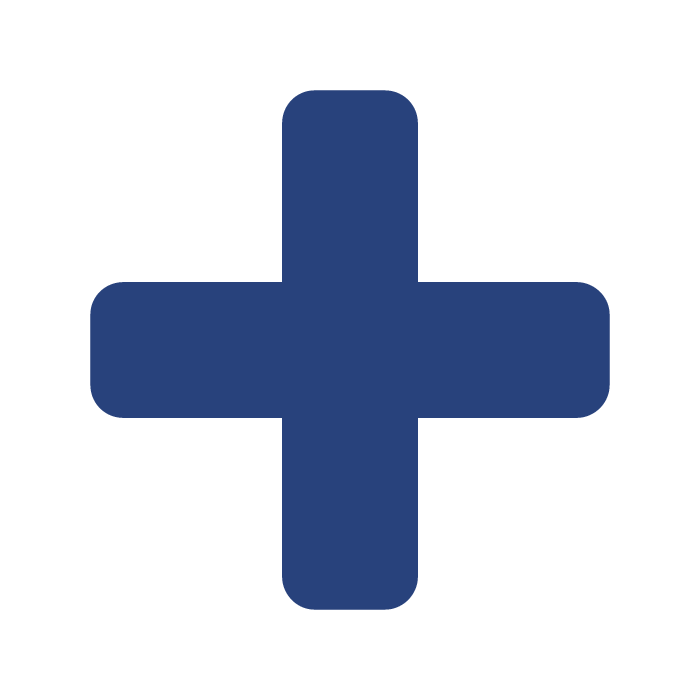 And Many More Benefits
Also included benefits are member assistance programs, free subscription to PM Magazine, and more!
Becoming an ICMA Member gives you access to dozens of membership benefits throughout the year and you'll join a community of like-minded professionals at the 2023 ICMA Annual Conference, where there is a wide range of opportunities for you to engage with the people who "speak your language" and face the same challenges day-to-day that you do.
ICMA membership is the professional community you need for the community that needs you. The ICMA Conference is the most visible platform for understanding the value of ICMA, but your annual membership offers ongoing learning and networking opportunities that benefit your career, your community, and the local government management profession.
Because we want you to consider a longer-term investment in your career and your community, we'll offer you half-off your first-year dues if you join ICMA as a member today, as well as extend the registration discounts offered exclusively to ICMA members.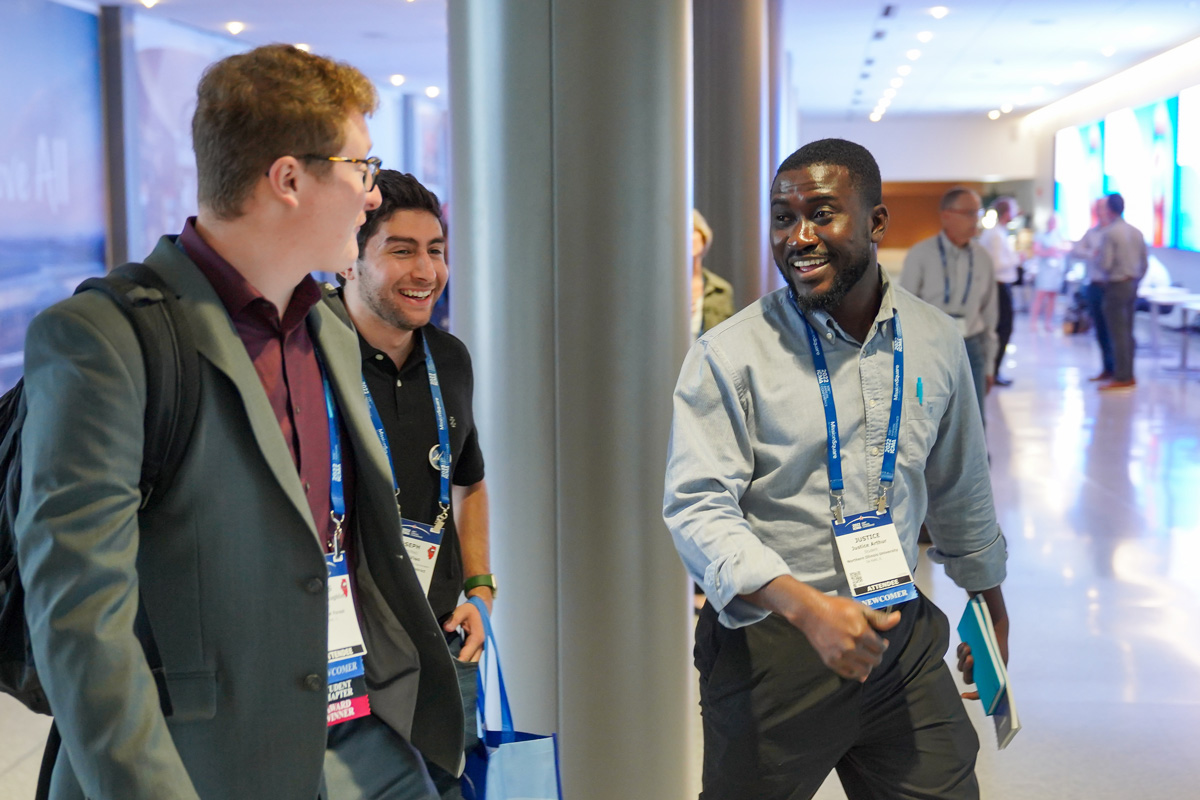 Benefits of Attending the ICMA Annual Conference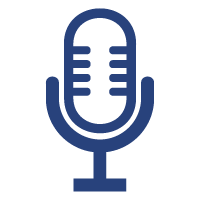 Inspirational keynote speakers with diverse backgrounds and expertise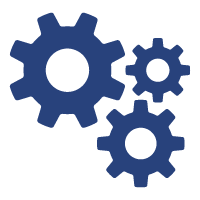 New tools and techniques presented by experts in the local government management profession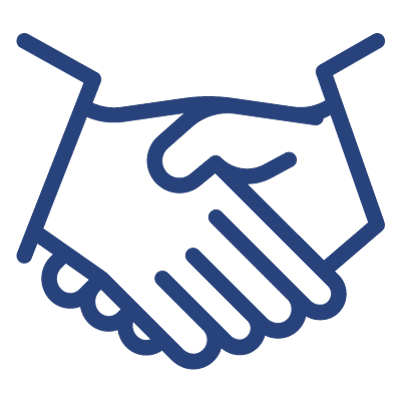 Networking opportunities with local government professionals from around the world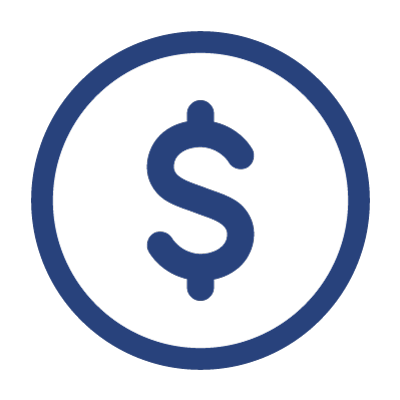 Join, Go, and Save! Special Discount for New Members Only
During the event, you will experience the best of ICMA—learn new skills, explore new products and services, and connect with people who will enhance your career. The conference is an exceptional value for members and nonmembers alike.
We hope you Join us in Austin/Travis County, Texas, September 30 – October 4, for a one-of-a-kind networking and learning opportunity that thousands of local government managers consistently rate as an exceptional professional development experience not to be missed!