We Want Everyone, Everywhere to Join the World's Largest Conference for Local Government Leaders
Offering both in-person and on-demand options, we invite you to be part of the 2023 ICMA Annual Conference all and join fellow local government leaders in Austin, TX, September 30-October 4, 2023. The 2023 ICMA Annual Conference is your global gateway to network with your peers, gain leadership skills and practical approaches for improving local government.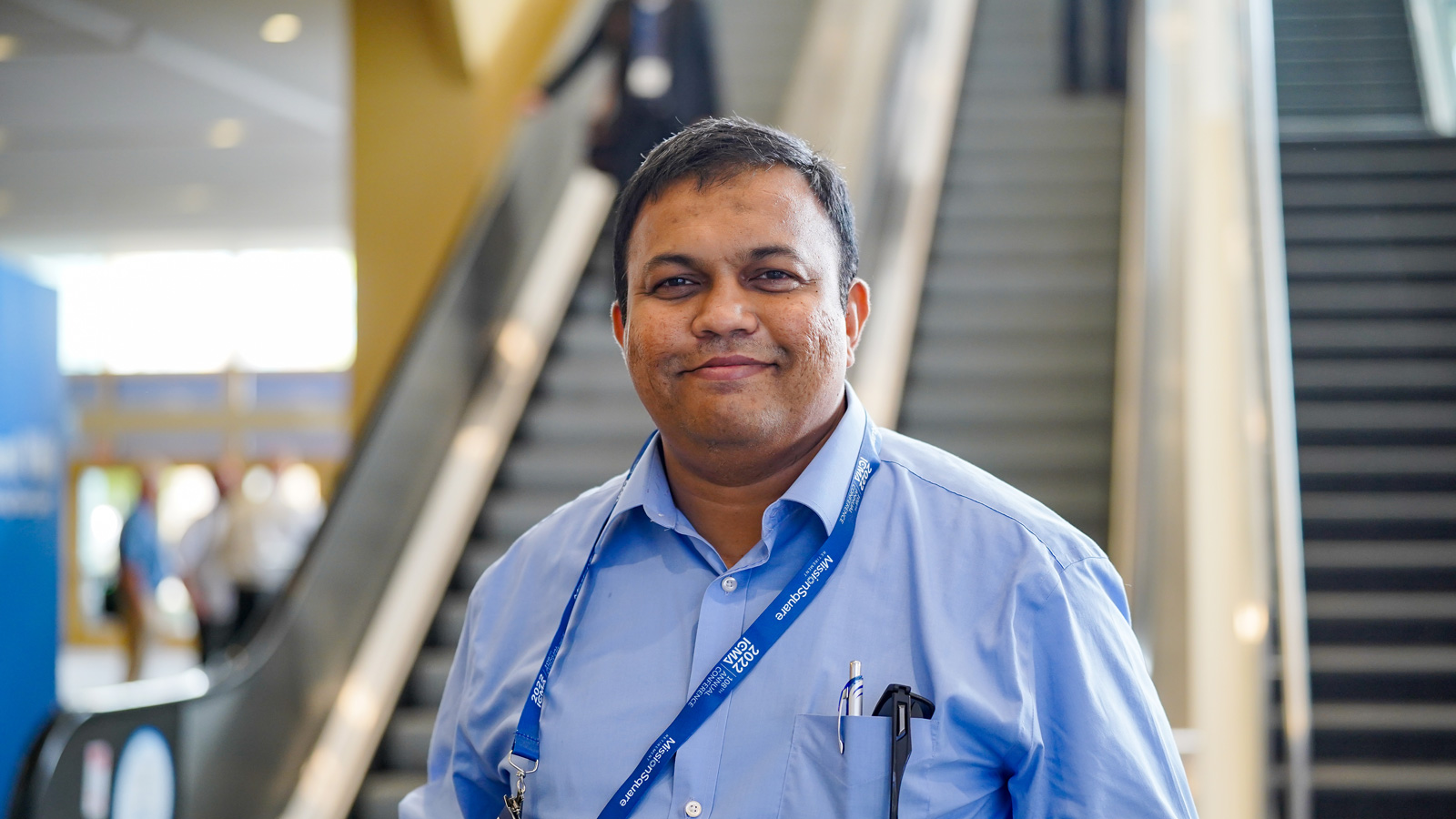 The 2023 ICMA Annual Conference brings the local government community together for unparalleled leadership and professional development, networking, best-in-class programming, and more!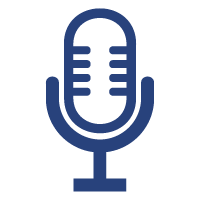 Inspirational keynote speakers with diverse backgrounds and expertise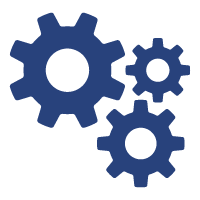 New tools and techniques presented by experts in the local government management profession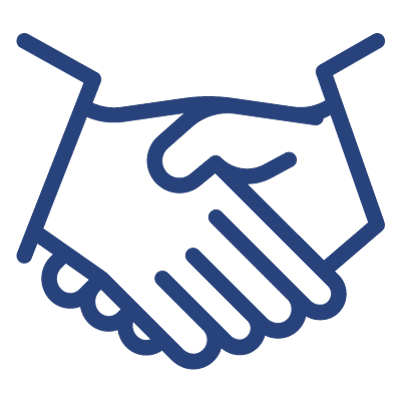 Networking opportunities with local government professionals from around the world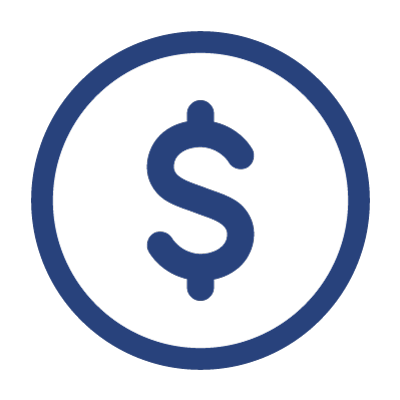 Join, Go, and Save! Special Discount for New Members Only
Step 1
Register for the 2023 ICMA Annual Conference
Step 2
Reserve your hotel room through aRes Travel
International ICMA Member
(non-U.S., non-Canada)
International Non-Member
(non-U.S., non-Canada)
Access to keynotes, featured speakers, and over 110 educational breakout sessions and roundtables featuring 5 content tracks

Most education sessions and General Sessions will be recorded. All recorded sessions will be available On Demand for registered attendees.

An Exhibit Hall featuring companies showcasing the latest and greatest in local government innovations, attendee engagement opportunities and much more!
Exhibit Hall Grand Opening Reception

Attendee lunches Monday/Tuesday, coffee breaks and networking opportunities

Team/Group discounts for 5 or more attendees
If you have questions or seek assistance with funding, please don't hesitate to reach out to conferenceteam@icma.org.
ICMA is Here to Help You Prepare to Travel to the United States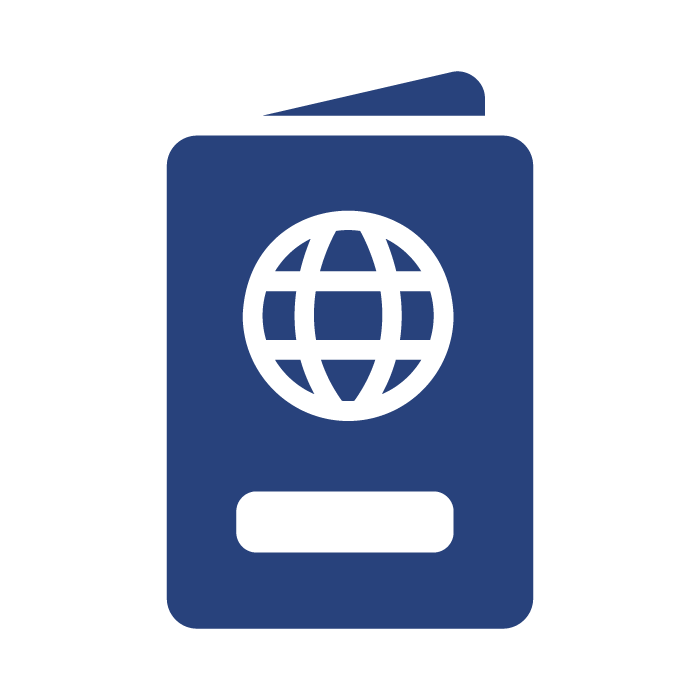 Visa Information and Requirements
If you require a visa to visit the United States, it is recommended that you apply as soon as travel to the 2023 Annual Conference is contemplated. Visit the U.S. State Department website for complete information.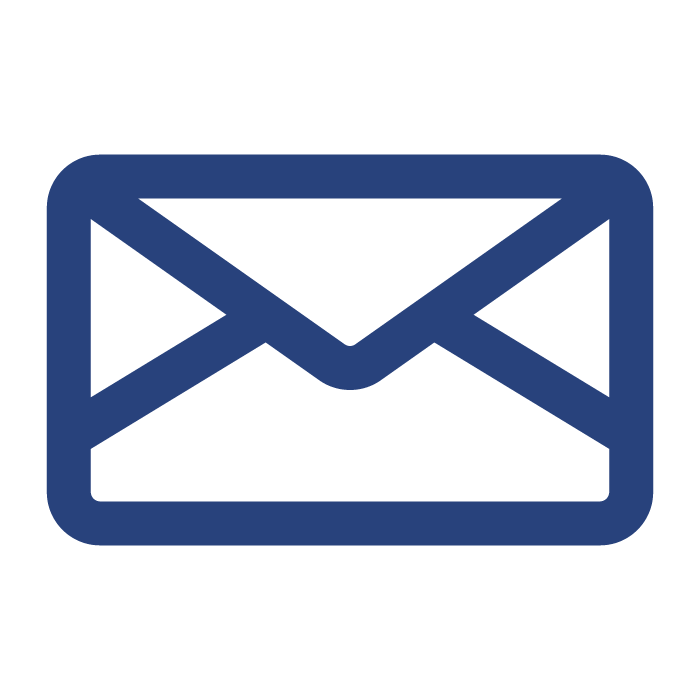 Letter of Invitation
If required, you may download a general letter of invitation to participate.
For those unable to attend the conference in-person, all on demand recordings will be available for purchase.
International
(non-U.S., non-Canada)
| ICMA Member | Non-member |
| --- | --- |
| $80 | $150 |
Included Experiences
Online access to all on-demand recordings
Team/Group discounts for 5 or more attendees
Sessions for International Attendees
This is a sampling of the sessions relevant to attendees from the International Community.
Alternating Between Floods and Drought – The Role of Chennai City in Mitigating and Adapting to Climate Change
Leading in a Complex Political Environment in Northern Ireland
Political vs. Administrative Dichotomy in Local Government – A View from Africa
Ramallah's Resilience Journey, How We Learned From Different International Best Practices and We Created Our Own City Vision
US and European Local Government Programs and Services Supporting Refugees, Immigrants and Asylum Seekers
Questions About How to Attend?
Fill out the form below to learn more about the 2023 ICMA Annual Conference and international registration.