IMPORTANT UPDATE FOR 2021 ICMA: PORTLAND ATTENDEES
With the constantly evolving Delta variant and to protect the safety of ICMA Annual Conference attendees, effective Tuesday, September 7, in addition to the previous updates requiring masks in all indoor and most public outdoor settings, the Oregon Convention Center (OCC) announced that it is also implementing stricter safety measures for events:
Proof of full vaccination or a negative COVID-19 PCR or Rapid test result within 72 hours of the first day of an event for people 12 years of age or older (children 11 years of age or younger are exempt).
October 3-6 | Portland, Oregon & Digital
Pre-Conference begins October 2
THERE'S STILL TIME TO REGISTER
No matter the conference experience you choose, in-person in Portland or digitally, you can expect dynamic conversations, incomparable learning, and opportunities to connect with your local government peers, so you can return to your communities with new ideas and best practices to chart a new course for success.
General Session Keynote Speakers
Learn From Their Experiences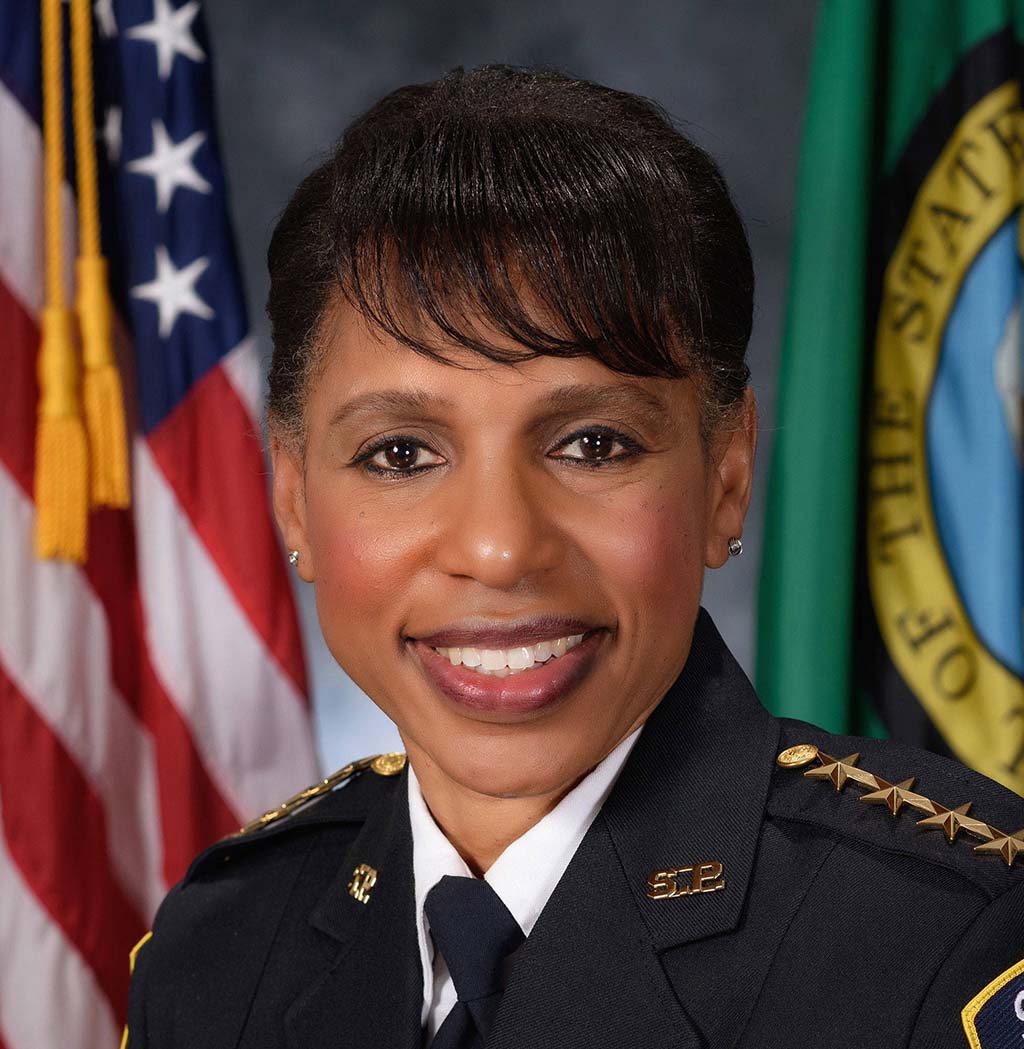 Leadership Lessons with
Chief Carmen Best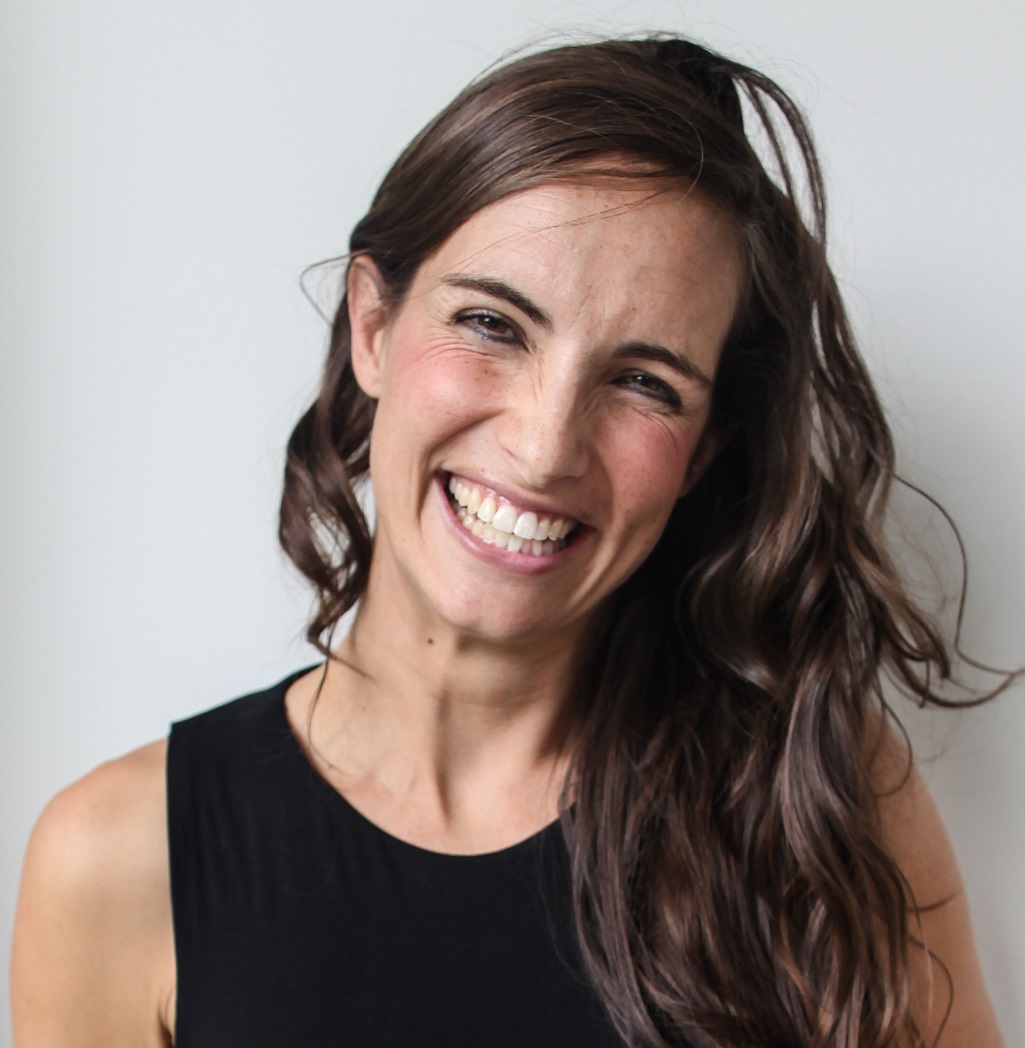 The Future of Work with
Claire Haidar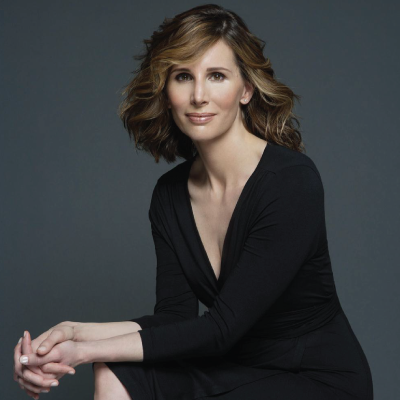 The Downtown-ification with
Leigh Gallagher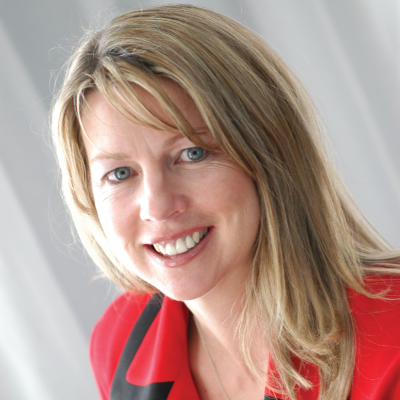 Building a Crisis-Proof Team with
Yvonne Camus
2021 ICMA: Let's Restart & Begin to Reimagine.
The experience of the past year is a unique opportunity to reset—and we're creating a global conference event just for local government professionals, thought leaders, experts, and students who need a space to learn from the hardships, focus on what matters, and chart a new course.
Join us in Portland, Oregon, and digitally, to share and receive new ideas, strategies, resources, and solutions for managing local governments – even during these ever-changing times.

The 2021 ICMA Annual Conference is going to Portland, Oregon! Labeled "2021 ICMA: Portland," this is the in-person event you know and love! To deliver an enjoyable experience to all of our attendees, we will be following all recommended safety protocols.

If you don't feel comfortable joining us in Portland, or if you are looking for an option that better fits into your busy schedule and budget – you will be able to attend 2021 ICMA: Digital from your computer, wherever you are in the world!
Explore the Agenda
150+ sessions ready to grow your skills for today's local government challenges.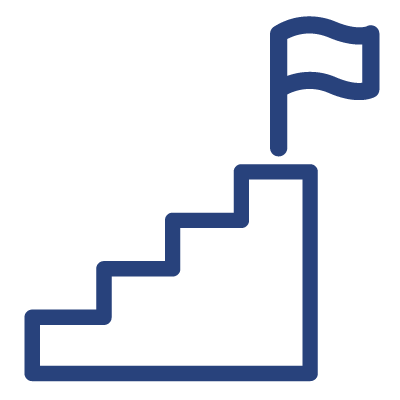 Professional development opportunities for every career stage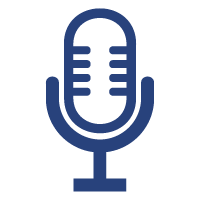 Inspirational keynote speakers with diverse backgrounds and expertise who will inspire you and help you hit the reset button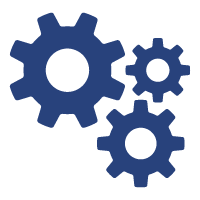 New tools and techniques presented by experts in the local government management profession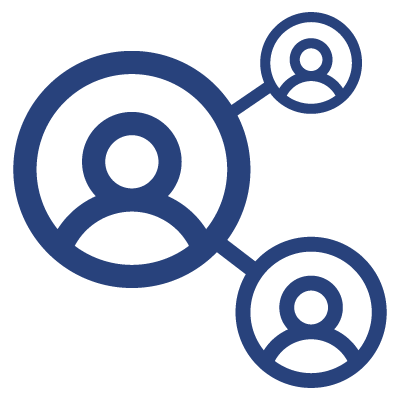 Digital and in-person networking opportunities with local government professionals from around the world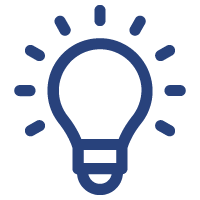 Innovative products and services from solutions providers in the exhibit hall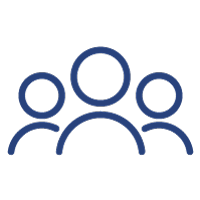 A place where local government leaders and professionals from all backgrounds can stand together as a profession
The Health and Safety of Our Attendees is
Top Priority
ICMA has been working to finalize protocols that will maximize the experience and safety of all members, ICMA staff, sponsors, exhibitors, and vendors this October.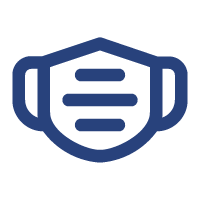 Mandatory mask wearing for all attendees.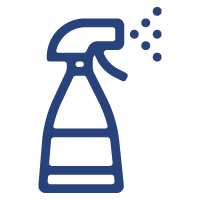 Frequent cleaning of high-touch surfaces and of meeting rooms between education sessions.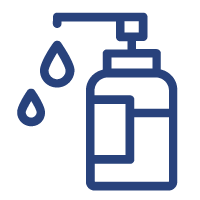 Hand-sanitizing stations throughout the center.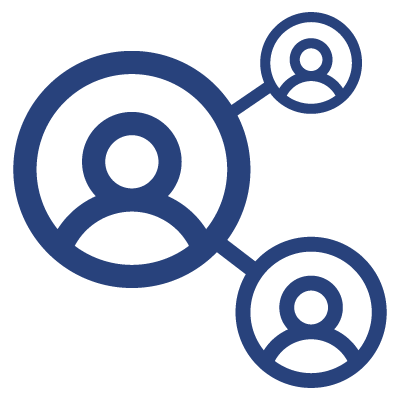 We've even planned networking events with safety in mind, so you can relax and enjoy the experience.
Exhibit in Portland
Thousands of local government decision-makers will attend the 2021 ICMA Annual Conference and search for products and services that will help them solve organizational challenges, develop their leadership skills, advance their careers, and find inspiration to create a lasting impact on their community. Showcase your brand's products and services in Portland!