REGISTRATION FOR THE
2021 ICMA ANNUAL CONFERENCE
IS NOW OPEN
October 3-6 | Portland, Oregon & Digital
Pre-Conference begins October 2
2021 ICMA: Let's Restart & Begin to Reimagine.
The experience of the past year is a unique opportunity to reset—and we're creating a global conference event just for local government professionals, thought leaders, experts, and students who need a space to learn from the hardships, focus on what matters, and chart a new course.
Join us in Portland, Oregon, and digitally, to share and receive new ideas, strategies, resources, and solutions for managing local governments – even during these ever-changing times.

The 2021 ICMA Annual Conference is going to Portland, Oregon! Labeled "2021 ICMA: Portland," this is the in-person event you know and love! To deliver an enjoyable experience to all of our attendees, we will be following all recommended safety protocols.

If you don't feel comfortable joining us in Portland, or if you are looking for an option that better fits into your busy schedule and budget – you will be able to attend 2021 ICMA: Digital from your computer, wherever you are in the world!
Attendee Safety and Security
The personal safety of those participating in ICMA events is our highest priority. As we continue plans to welcome you on-site at the 2021 Annual Conference in Portland, Oregon, we want to assure you that we are taking all of the appropriate steps to ensure a safe meeting environment for all participants including attendees, speakers, staff, and venue personnel. We will continue to keep you updated on our safety and security planning leading up to the event in October.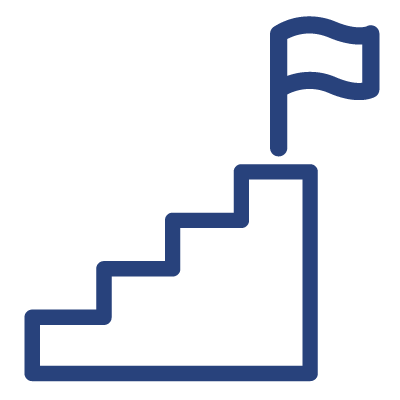 Professional development opportunities for every career stage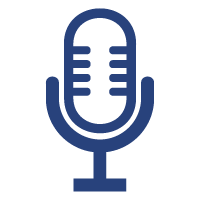 Inspirational keynote speakers with diverse backgrounds and expertise who will inspire you and help you hit the reset button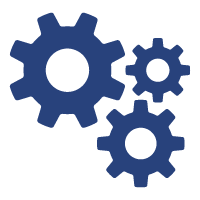 New tools and techniques presented by experts in the local government management profession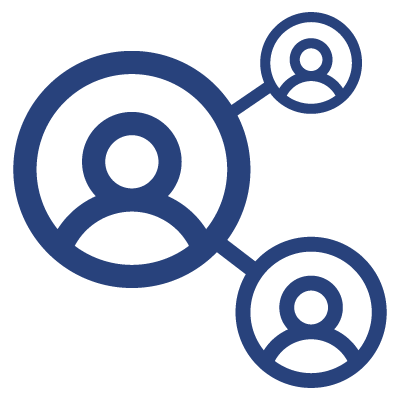 Digital and in-person networking opportunities with local government professionals from around the world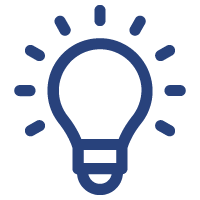 Innovative products and services from solutions providers in the exhibit hall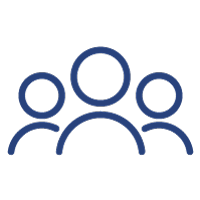 A place where local government leaders and professionals from all backgrounds can stand together as a profession
Career Support
Civic Health and Cohesion
Community Economic Transformation & Resiliency
Community Engagement
Disruptive Policy Topics
Emergency Management
Ethics
Finance and Budgeting
Future of Service Delivery
Future of the Profession
Leadership
Policing and Public Safety
Racial Equity and Social Justice
Small Communities
Sustainability
Technology/Smart Cities
Workforce Management
Sponsor & Exhibit
Thousands of local government decision-makers will attend the 2021 ICMA Annual Conference and search for products and services that will help them solve organizational challenges, develop their leadership skills, advance their careers, and find inspiration to create a lasting impact on their community. Showcase your brand's products and services in Portland!