Showcase Your Company's Products and Services
Exhibiting at the ICMA Annual Conference is the most efficient, effective way to connect with and impress local government officials from across the United States and around the globe.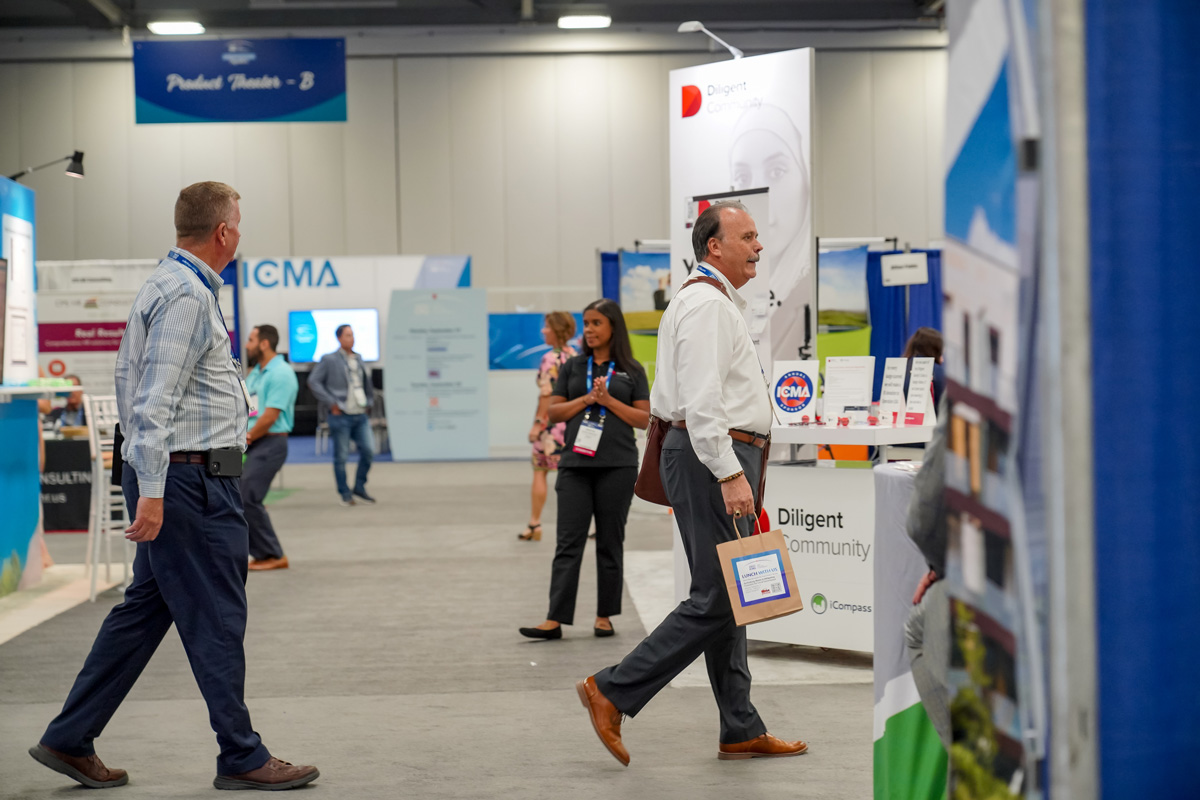 September 30-October 4, 2023
The 2023 ICMA Annual Conference will be held at the Austin Convention Center in Austin/Travis County, Texas. ICMA will bring local government professionals together for unparalleled leadership and professional development, networking, and best-in-class programming you won't want to miss!
What you hear about Austin is true. With vibrant entertainment, art and culture, inspiring cuisine and stunning outdoor experiences, Austin lets you create a soundtrack all your own. So take a look around, and put the Live Music Capital of the World® on your playlist.
Highlights from the 2022 ICMA Annual Conference
Check out all of the action featuring event highlights, interviews, and more!