Join us in Austin for an abundance of content relevant to local government professionals
With nearly 200 education sessions, discussions, keynotes, game changer speakers, micro-certifications, mobile workshops and product theaters, there will be plenty of opportunities to learn from your peers, industry professionals, and others too!
Session tracks have been aligned with ICMA's 14 Practices for Effective Local Government Management and Leadership.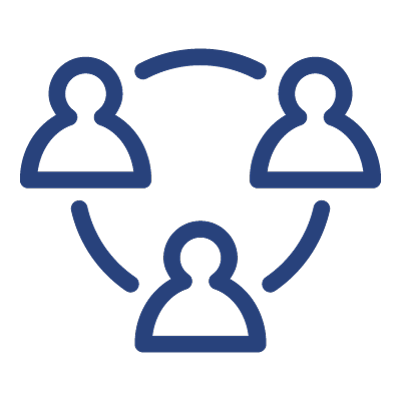 Democracy, Civics and Civility
Covering the areas of civic cohesion and building civic leadership.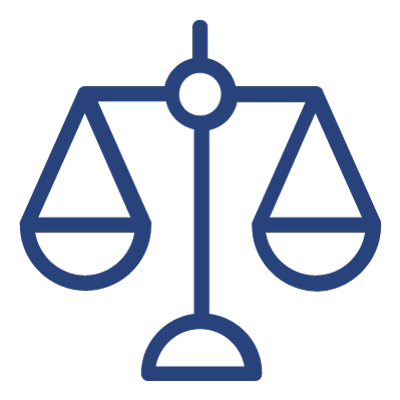 Local Government Principles
Covering the areas of personal and professional integrity, community engagement, equity and inclusion, staff effectiveness, personal resiliency and development, workforce development and management, collaboration, ethics and resiliency.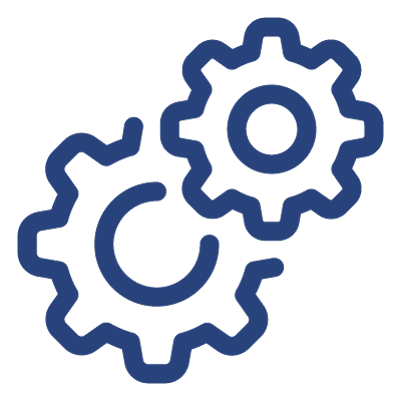 Local Government Tools and Skills
Political climate, economic development, climate, sustainability, collaboration, council-manager relations, infrastructure and transportation.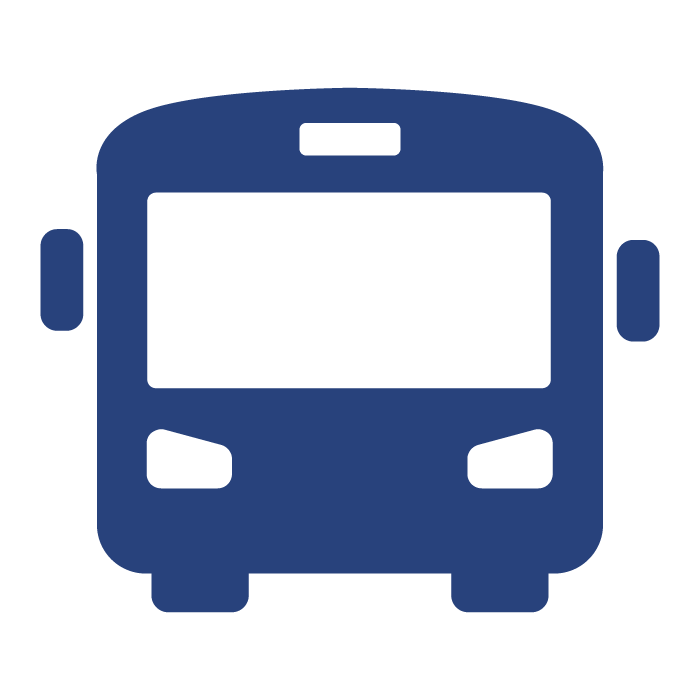 Service Excellence
Covering the areas of service delivery, building better communities, emergency management and response, public safety, climate and transportation.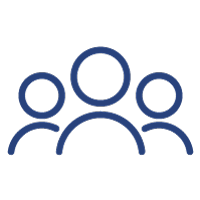 Strategic Leadership
Covering the areas of strategic planning, policy facilitation and implementation, managing in the current.
Can't join us in Austin?
Keynotes and select breakout sessions will be available on-demand after the conference ends. Live streams of the keynote sessions will be available.