Get Unlimited On-Demand Access to 2023 ICMA Annual Conference Sessions
Didn't have the opportunity to attend the 2023 ICMA Annual Conference? Want to provide actionable insights to your staff? Get on-demand access to over 150 dynamic educations sessions from this year's conference.
Here's What You Can Expect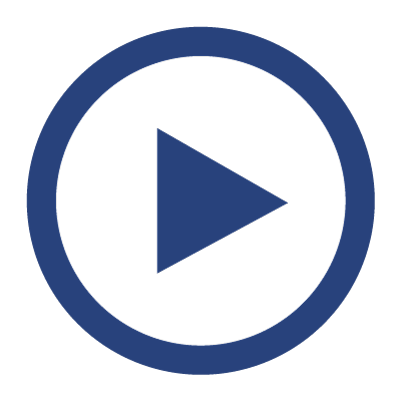 On-demand access to over 140 educational sessions.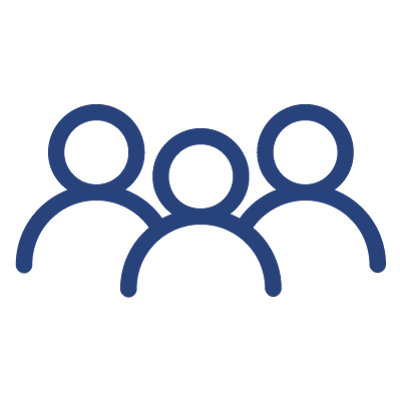 Team/Group discounts for 5 or more attendees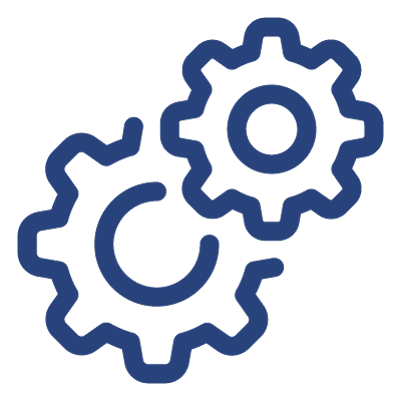 New tools and techniques presented by experts in the local government management profession.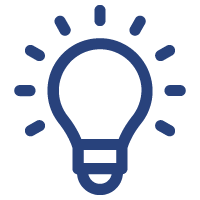 5 education tracks aligned with ICMA's 14 Practices for Effective Local Government Management and Leadership.
Purchase 2023 ICMA On-Demand
Registration includes:
Online access to all on-demand recordings
Team/Group discounts for 5 or more attendees
For Attendees of 2023 ICMA Austin
All attendees of 2023 ICMA Austin receive the complimentary access to 2023 ICMA On-Demand. Login credentials will be sent after the conclusion of the annual conference.