The housing deadline for the 2022 ICMA Annual Conference has now passed.
Step 1
Register for the 2022 ICMA Annual Conference
Step 2
Book your room by contacting the hotel directly
Existing Reservations
For changes to an existing reservation, or to cancel your reservation, please contact your hotel directly starting Friday, August 26, 2022.
New Reservations
If you need to make a new reservation, please contact official ICMA hotels directly. The ICMA rate will be offered based upon hotel availability, so please mention that you are attending the 2022 ICMA Annual Conference to inquire if the ICMA rate is available. ICMA rates are not guaranteed.
Official ICMA Hotels
Map Code
Hotel
Phone
ICMA Room Rate
Distance from Greater Columbus Convention Center
Daily parking (Fees and availability are subject to change based on state/local ordinances)
A
AC Hotel
(614) 227-6100
$189 Single/Double
1 block
Valet Only: $33
B
Canopy by Hilton Columbus Downtown Short North
(614) 223-1400
$209 Single/Double
Across the street
Valet Only: $33
C
Courtyard by Marriott Columbus Downtown
(614) 228-3200
$182 Single/Double
3 blocks
Valet Only: $30
D
Drury Inn & Suites Columbus Convention Center
(614) 221-7008
$170 Single/Double
Connected
Self Only: $18
F
Hampton Inn & Suites Columbus Downtown
(614) 559-2000
$179 Single/Double
Across the street
Valet Only: Variable
G
Hilton Columbus Downtown
(614) 384-8600
$225 Single/Double
Connected
Self: $33;

Valet: $35

H
Hyatt Regency Columbus
(614) 463-1234
$199 Single/Double
Connected
Self: $22
I
Le Meridien Columbus, The Joseph
(614) 227-0100
$244 Single/Double
2 blocks
Self: $19; Valet: $46
J
Red Roof Inn Columbus
(614) 224-6539
$115 Single/Double
Across the street
Self: Complimentary
K
Renaissance Columbus Downtown Hotel
(614) 228-5050
$164 Single/Double
5 blocks
Valet: $35
L
Residence Inn by Marriott Columbus Downtown
(614) 222-2610
$183 Single/Double
5 blocks
Valet: $33
M
Sonesta Columbus
(614) 461-4100
$195 Single/Double
Connected
Valet: Variable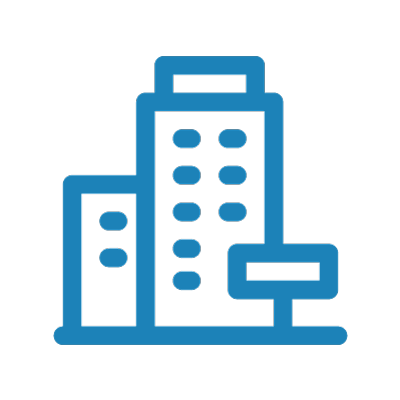 ICMA's conference hotel block offers a range of options in terms of proximity, affordability, and style in order to meet a variety of attendee needs and preferences.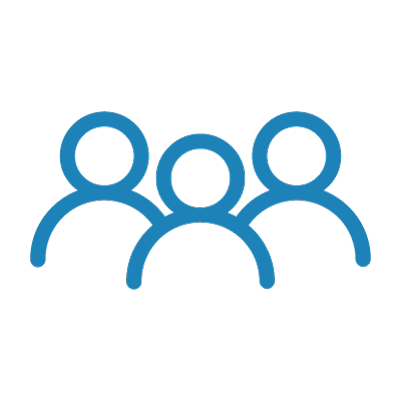 Meetings and/or special events may take place at the Hyatt Regency Columbus or at the Hilton Columbus Downtown (both hotels are attached to the GCCC). Consult the final conference program for details.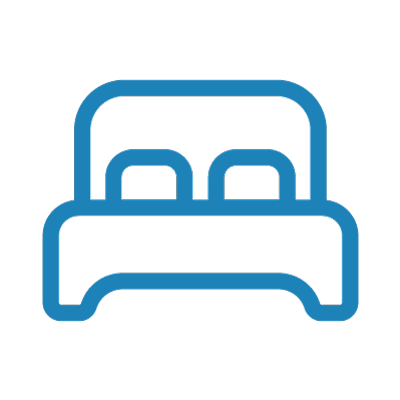 All hotels are non-smoking. Guest rooms have free Wi-Fi access, coffee makers, hairdryers, and iron/ironing boards.
Travel Information
John Glenn International (CMH)
John Glenn International is just 10 minutes from downtown and the Greater Columbus Convention Center and surrounding hotels. Traveling between the airport and downtown is easy, with a variety of options for doing so. Answers to any questions regarding transportation can be found at the welcome center in baggage claim.
Car Service
Traditional taxi service provided by Yellow Cab of Columbus or Orange Cab of Columbus as well as ride-hailing services Lyft and Uber are available at the airport 24 hours a day. Average taxi fare from the airport to downtown is typically $25 and the average UberX or Lyft fare is approximately $15.
Rental Cars
For traditional car rentals, follow the purple signs in the terminal to the arrivals level, and take a short shuttle ride to our new rental car center. The following are available at John Glenn International: Alamo, Avis, Budget, Dollar, Enterprise, Hertz, National and Thrifty. For those who prefer an on-demand option, the world's leading car-sharing network, Zipcar, also has vehicles of all sizes available for pick-up at the airport.
Other
ICMA does not provide shuttle service from/to the airport.  More than 30 charter bus, limousine and shuttle companies can accommodate pre-arranged transportation needs for an individual or groups from the airport to any point in the city.