Join our game changer speaker sessions for stories from those leading by example. Hear their innovative thinking and visions for better communities.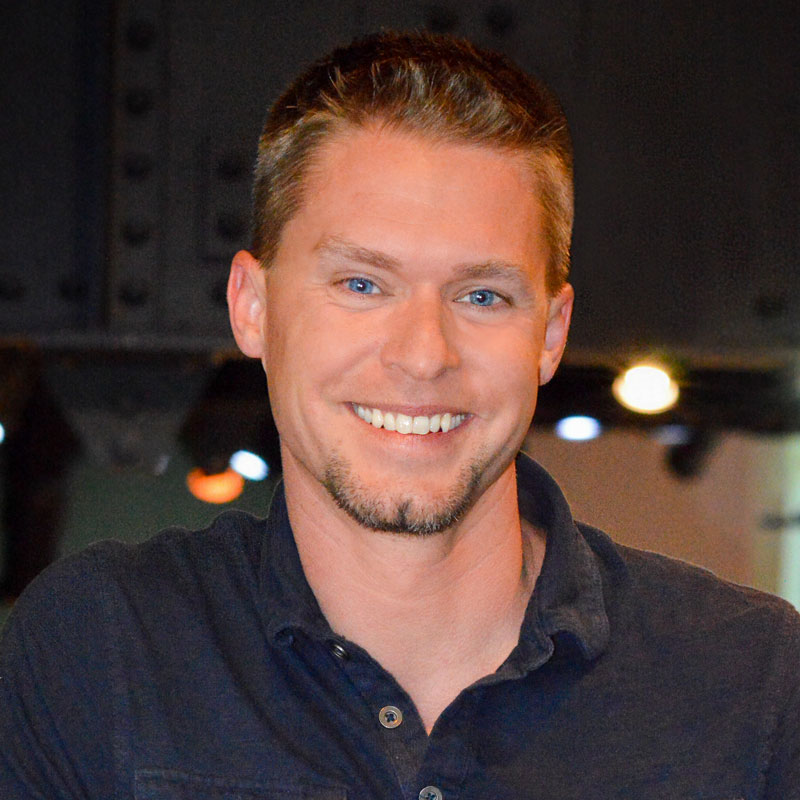 Nick Kittle
The Power of Sustainovation
Monday, September 19 | 1:15 p.m. – 2:15 p.m.
Sustainovation is the technique we use to build sustainable innovation into government. Award-winning civic innovator, coach, and author Nick Kittle will explain the nature of innovation in government and how to sustain it-and more importantly, the powerful role that we play in making Sustainovation a reality for our organizations. In this inspirational keynote, Nick will explore how we can get creative, build momentum and get others on our 'Team Us" as we make these wildly creative ideas real! Attendees will leave empowered, inspired, and ready to tackle powerful challenges with new vigor.
Biography
Nick is the author of the #1 best-selling government innovation book "Sustainovation: Building Sustainable Innovation in Government, One Wildly Creative Idea at a Time," and spent 15 years in local government, most recently as a Chief Innovation Officer. He has won three national innovation awards and founded one of the first five government innovation offices in the country. During his government career, Nick directed 17 different divisions and developed over 65 unique or first-of-their-kind pilot projects while directly generating $7.8 M in savings and pioneering the concept of Innovation Value. In 2019, Nick visited 50 different communities spreading a message of innovation and high-performance, and in 2020 and 2021 took that message to an international audience with sessions in Canada, the UK, Australia, and New Zealand.
Nick now keynotes and trains across the country on building Sustainovation™ in government and has worked with over 80 organizations to train on innovation and high-performance. Nick is a dynamic TEDx speaker (Life 2.0), national keynote, and government performance and innovation coach from Colorado, delivering a powerful message—and in his main time, he is a father, husband, photographer, BBQ champ, and avid disc golfer.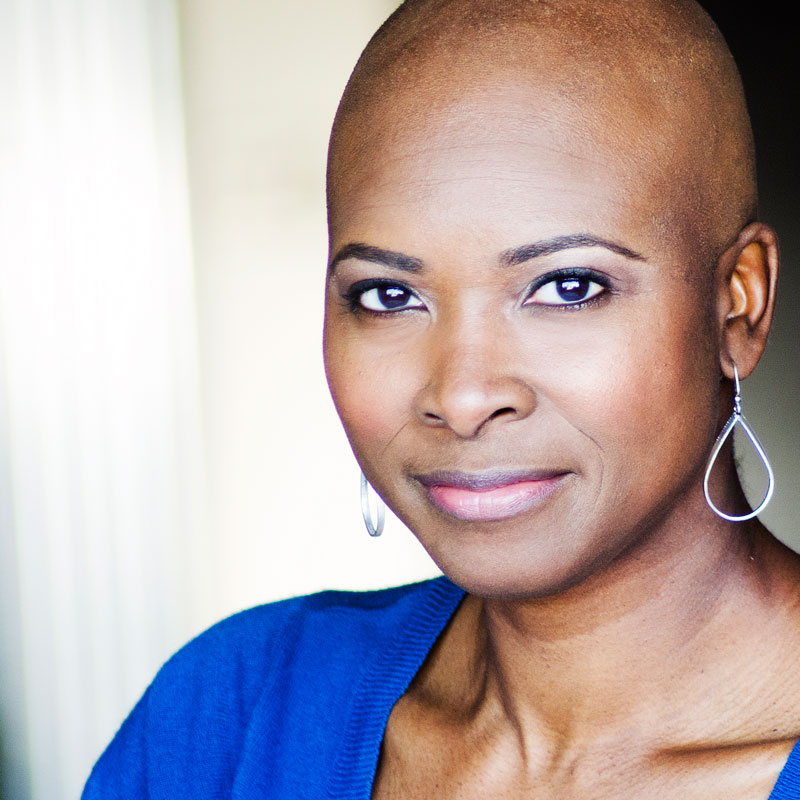 Betty Hart
Self-Compassion: A Key to Resilience
Monday, September 19 | 3:45 p.m. – 4:45 p.m.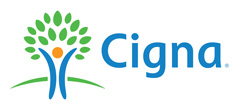 Resilience is the capacity to recover quickly from difficulties; the ability of a substance or object to spring back into shape; elasticity. One can easily list some of the difficulties you're facing as leaders. Can you easily list your resilient strategies? How do you, as leaders, continue to walk in resilience in an increasingly challenging world? If you're like most, you may find yourself "burning the candle at both ends" as you work tirelessly in service to others. Service is WHAT you are called to do, but HOW are you doing it? Are you serving compassionately? Self-compassion is a major component to a lasting resilient strategy and is often the missing ingredient in conversations about resilience and leadership.
Biography
Betty Hart is a theatre artist, thought leader, and woman of faith whose mission is to help create space for necessary conversations. These dialogues can center around who we are as individuals, who we desire to be as a community, or how we can change long standing behavior to become more than we ever hoped for or imagined. Through acting, directing, facilitating, and speaking, Betty strives to be a change agent and a force for positivity, creativity, and collaboration.
Betty has spoken at the Conferences for Women, the Colorado Coalition for the Homeless, the Tri-County Health Department, the Urban Leadership Foundation of Colorado, and was a featured speaker on the Tammi Mac Show.
Betty is a professional director and actor, who is a member of the Actor's Equity Association, the union for professional actors. She most recently was the assistant director for David Byrne's Theater of the Mind, the largest immersive show the Denver Center's Off-Center has produced and will soon begin rehearsals for Vox Vergere, an evening of seven one acts for Phamaly Theatre, one of the nation's oldest disability affirmative theatre companies.
In November 2020, Betty gave a Tedx Talk in Denver, Colorado about using compassion as a tool to disrupt cancel culture. In 2021, this talk was elevated to Ted.com where it has received over one million views. Betty advocates for curiosity, diversity, empathy, and valuing the whole of a person rather than individual aspects. Betty is honored and humbled by the response of this "idea worth spreading," and has spoken on this topic on several podcasts including: We should talk about that with Jessica Buchanan and Jessica Kidwell, Starve the Ego Feed the Soul with Nico Barraza, and Cancelled the Podcast with Rob Rosen & Desma Simon.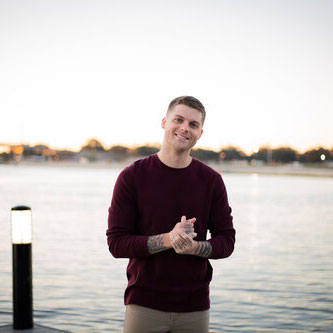 Johnny Crowder
The Three Pillars of Community Mental Health: Residents, Employees, and You
Tuesday, September 20 | 2:30 p.m. – 3:30 p.m.
It's no secret that mental health is a top concern for cities and counties across the nation and beyond. But awareness of the problem is only half the battle… the real question is how leaders can address the growing wellness needs of their teams and communities without compromising their own. Join Johnny Crowder, Founder & CEO of global mental health company and ICMA Affinity Partner Cope Notes®, for a candid discussion about actionable steps that every city and county manager can take to bring relief, support, and recovery to their very own communities, homes, and individual lives.
Biography
Johnny Crowder is a suicide/abuse survivor, TEDx speaker, and the Founder & CEO of Cope Notes, a text-based mental health platform that provides daily support to users in nearly 100 countries around the world. Since his first keynote in 2011, Johnny's refreshingly vulnerable and candid perspective has attracted praise from hundreds of outlets, including Upworthy, CNN, and Forbes. Armed with 10+ years of clinical treatment, a psychology degree from the University of Central Florida, and a decade of peer support and public advocacy through the National Alliance on Mental Illness (NAMI), Johnny's youthful vigor for mental health has impacted millions of lives across the globe.