Stay connected with the 2022 ICMA Annual Conference App
The app is a must-have for the latest accurate information on session rooms and times as updates to the schedule have occurred since the program booklet was printed. The app is designed to work with your iPhone, iPad, and Android devices.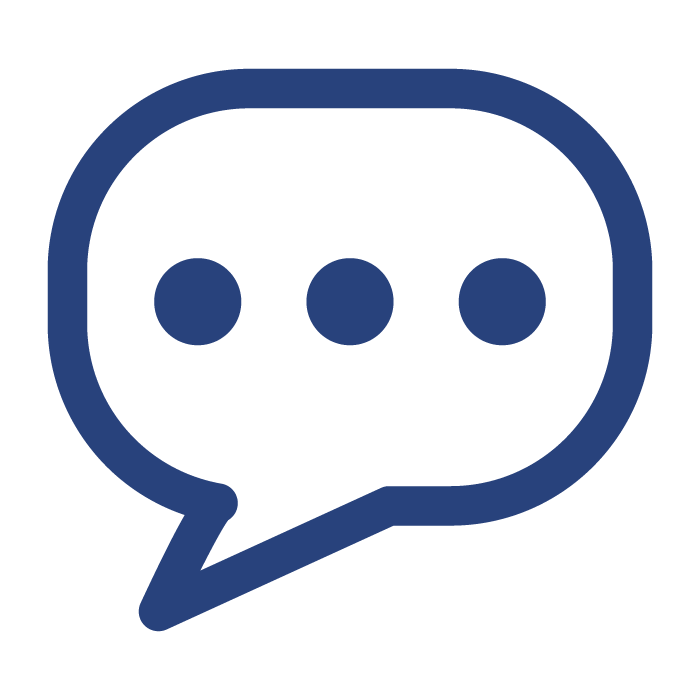 In-app Messaging
Send direct messages to your colleagues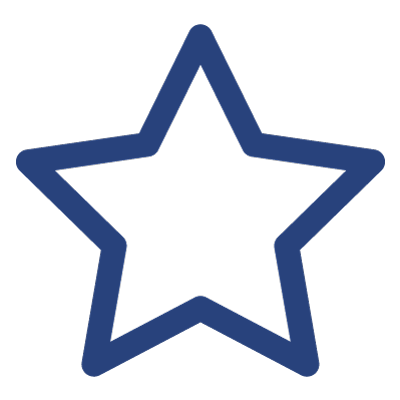 Personalize Your Schedule
Make the most time by adding sessions and workshops to your favorites with the My Schedule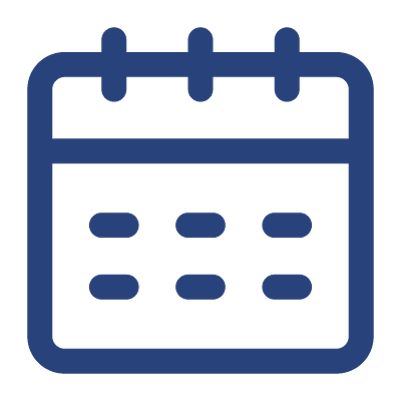 Add to Calendar
Plan your day adding you favorite sessions and workshops to your calendar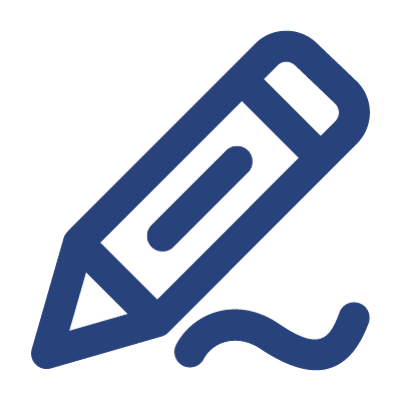 Take Notes
Take notes and keep them organized
How to Get the App
Go to the Apple App Store or Google Play Store
Search for ICMA Conference and download the app
Tap 2022 Annual Conference
Tap Login
Tap Forgot Password from the top right corner of the login screen
Enter your email address that you registered with. Please be sure to use the same email address that you use for your icma.org profile.
Tap Retrieve Password
The access key will be sent to you via email
Enter your email address and access key to log into the app
Need further assistance? Please email support@gocadmium.com, tap technical support in the menu, or see Elizabeth Snyder at the Registration desk.