2021 ICMA: Digital will offer an array of educational sessions, as well as networking opportunities for virtual attendees.
If you don't feel comfortable attending 2021 ICMA: Portland in person, or if you are looking for an option that better fits into your busy schedule and budget—we invite you to attend 2021 ICMA: Digital from your computer, wherever you are in the world!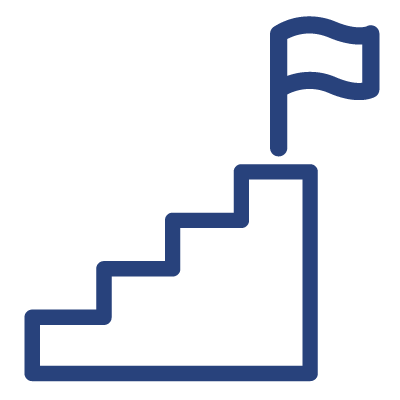 Amazing Professional Development Opportunities
Keynote and featured speakers
150+ education sessions
300+ speakers
15+ content tracks
On-demand access to all digital content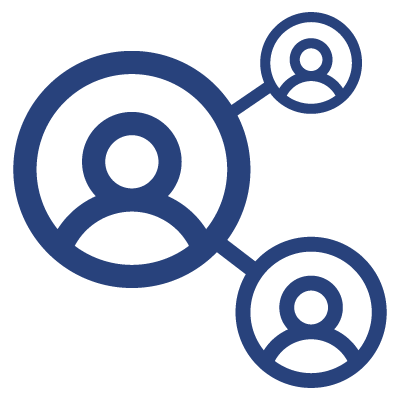 Networking with Your Peers
Health and Wellness Activities
Virtual Athletic Events
Conversation Huddles… and more!
JOIN US TODAY
REGISTER NOW
The experience of the past year is a unique opportunity to reset - join us October 3-6 at the 2021 ICMA Annual Conference to share and receive new ideas, strategies, resources, and solutions for managing local governments – even during these ever-changing times.
JOIN US TODAY