2021 ICMA: Digital will offer an array of educational sessions, as well as networking opportunities for virtual attendees.
If you don't feel comfortable attending 2021 ICMA: Portland in person, or if you are looking for an option that better fits into your busy schedule and budget—we invite you to attend 2021 ICMA: Digital from your computer, wherever you are in the world!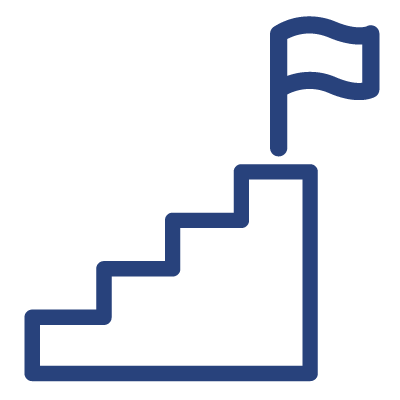 Amazing Professional Development Opportunities
Keynote and featured speakers
150+ education sessions
300+ speakers
15+ content tracks
On-demand access to all digital content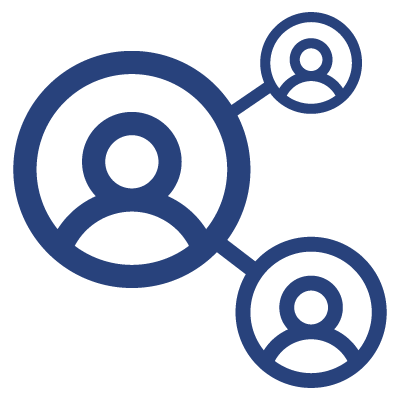 Networking with Your Peers
Health and Wellness Activities
Virtual Athletic Events
Conversation Huddles… and more!