We look forward to seeing you soon!
To help you plan your time in Columbus, check out the full schedule of events. Here you'll find the hundreds of sessions and activities available to you over the course of the next week.
If this is your first time attending or you haven't been to an ICMA Conference in a few years, check out our tips for first-time attendees.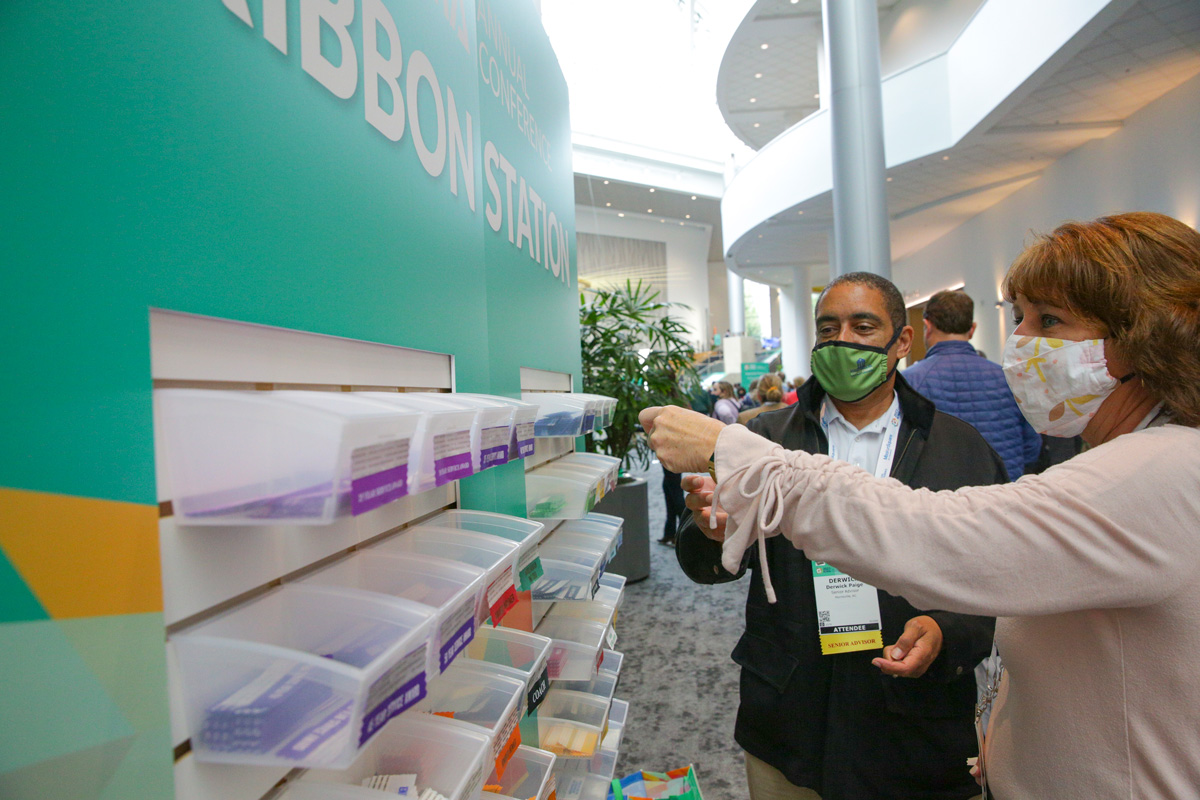 Registration
The Conference Registration Area is located in Short North Lobby of the Greater Columbus Convention Center (GCCC). Registration hours are:
| Date | Time |
| --- | --- |
| Saturday, September 17 | 7:30 a.m. – 5:30 p.m. |
| Sunday, September 18 | 6:45 a.m. – 7:00 p.m. |
| Monday, September 19 | 7:00 a.m. – 5:30 p.m. |
| Tuesday, September 20 | 7:00 a.m. – 6:30 p.m. |
| Wednesday, September 21 | 7:30 a.m. – 11:45 a.m. |
All conference participants (members, nonmembers, exhibitors, sponsors, speakers, partners, children, guests, and media) must register and wear badges for admission to sessions, exhibits, and partners' events.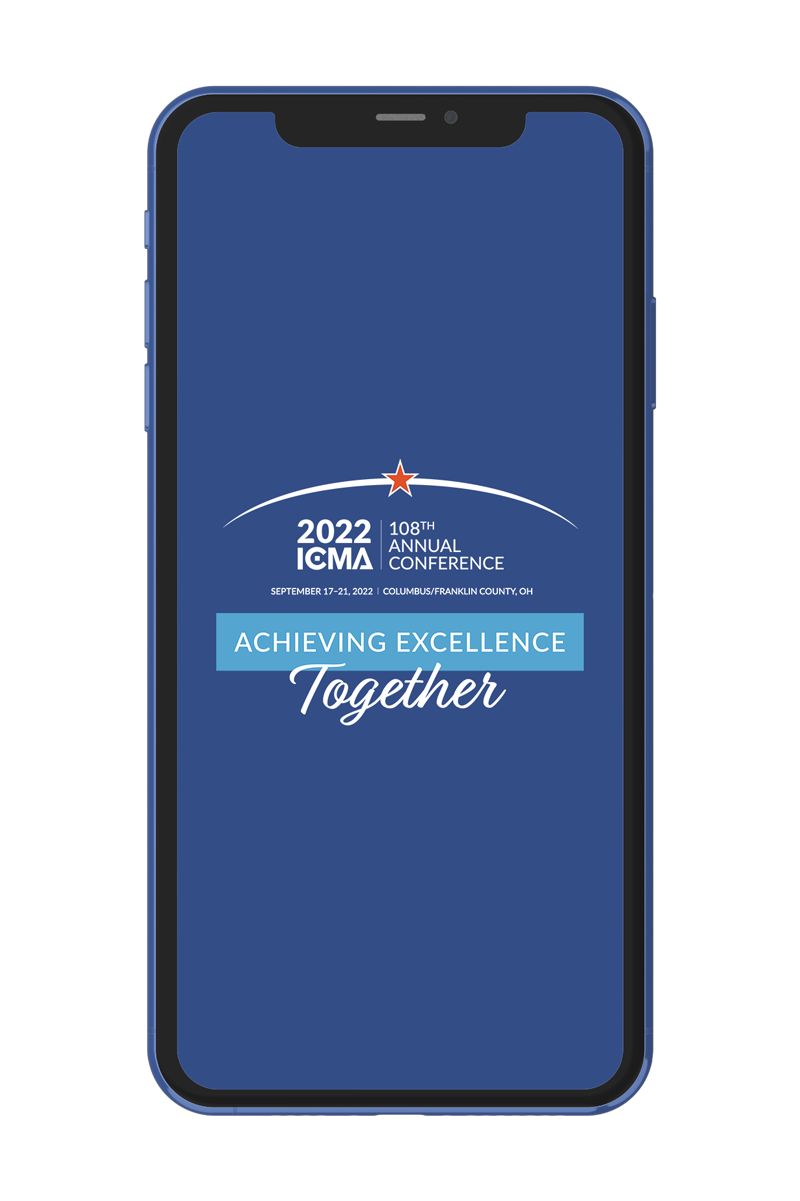 Download the Mobile App
Access our mobile app, a must-have with the latest up-to-date conference information, so you always know where and when to be for your next session or event. Take notes, message colleagues, and plan which sessions you'll attend. The app is designed to work with iPhones, iPads, and Android devices.
Go to the Apple App Store or Google Play Store
Search for ICMA Conference and download the app
Tap 2022 Annual Conference
Tap Login
Tap Forgot Password from the top right corner of the login screen
Enter your email address that you registered with. Please be sure to use the same email address that you use for your icma.org profile.
Tap Retrieve Password
The access key will be sent to you via email
Once you have received your password, enter your email address and password to log into the app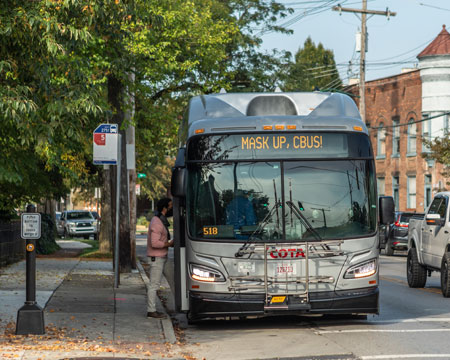 COTA AirConnect is the free and easy way to get downtown
ICMA conference attendees can rely on COTA AirConnect for no cost transportation between John Glenn International Airport and downtown Columbus.
ICMA Shuttle Service
Tips to Complete Your Experience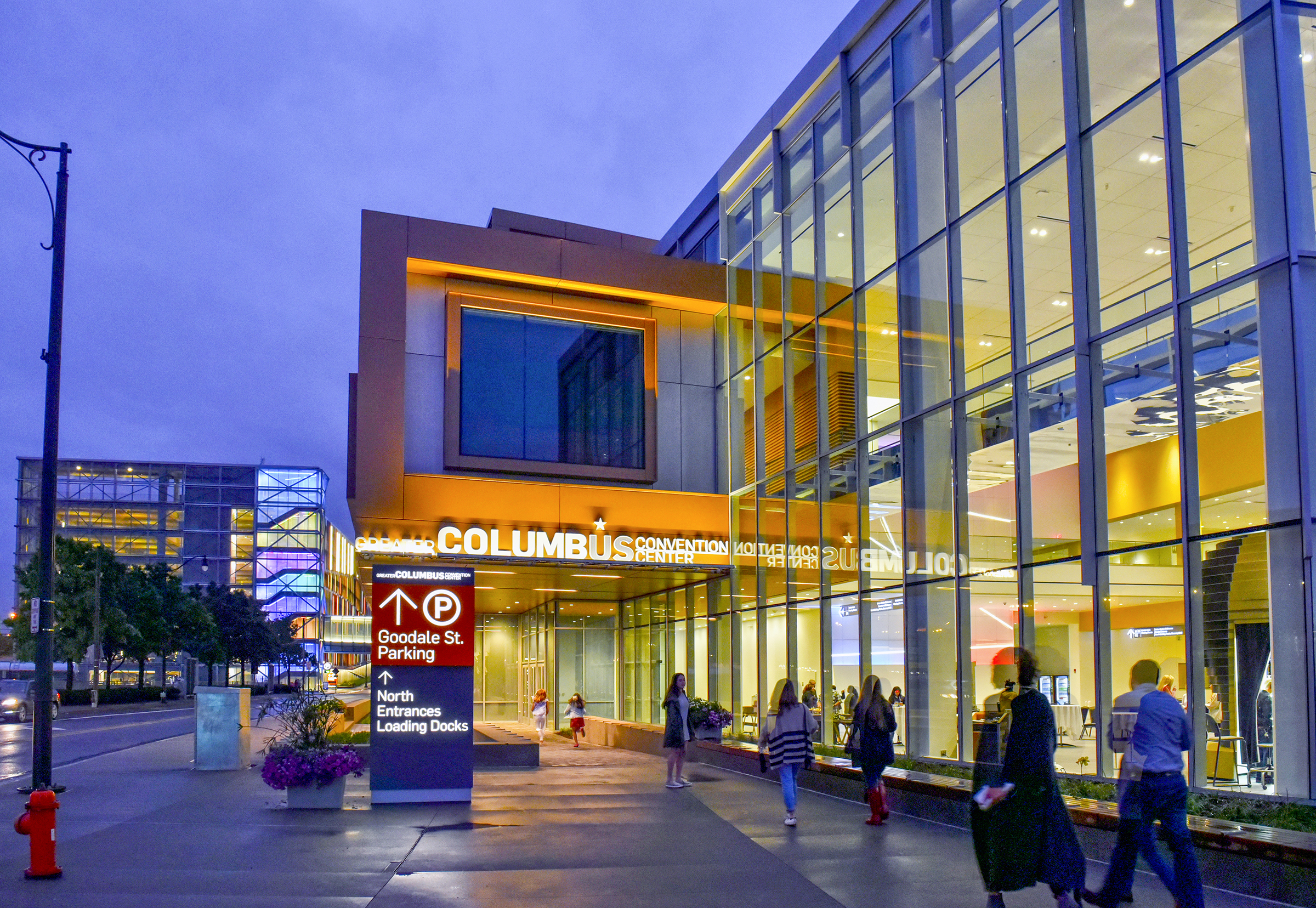 Explore Columbus
Take advantage of the attendees' saving pass and explore Columbus' rich array of art galleries, parks, cocktail lounges and more. Schedule break time to visit the topiary in center city, rent a bike and ride through Scioto Mile from Bicentennial Park's interactive fountains to the Audubon Park and Nature Center, or stroll down Columbus' main thoroughfare, High Street. Whatever you choose, you'll be sure to walk away a little lighter.
What to Wear While at the Conference
Conference and evening event attire is business casual. If you are attending a special meeting, you might want to consider more formal business attire. A few more tips:
Dress in layers: While Columbus's September weather is usually quite pleasant, temperatures inside the convention center can be unpredictable. There is nothing worse than sitting in a great education session and finding yourself either shivering or burning up! Better to be safe than sorry.
Wear comfortable walking shoes: If you don't want to be planning where to spend your time based on how far your tired feet will carry you, make sure you bring along a pair of shoes that will serve you well over the course of the trip.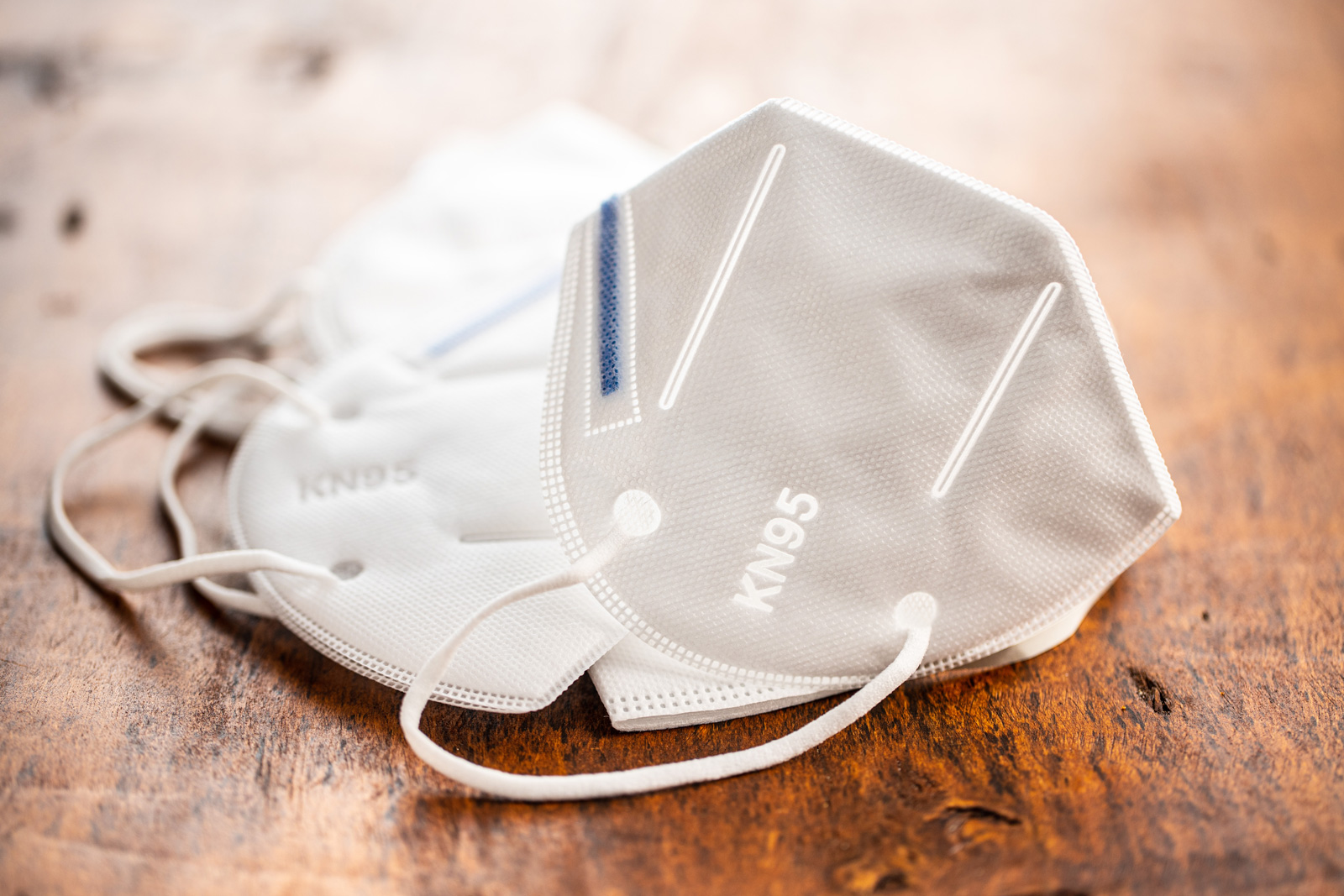 Health and Safety
ICMA's number one priority is the health and safety of our event participants and industry partners. Our goal is to hold a safe event, recognizing it is not possible to remove all risks, in particular concerning COVID-19. ICMA is following CDC and Franklin County, OH Health Guidelines. View guidelines and health recommendations »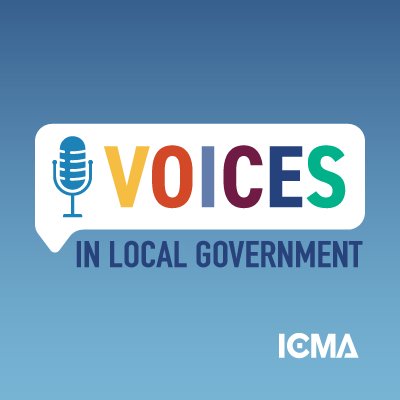 Listen to Voices in Local Government Podcast: Conference Edition
Whether you're headed to your first conference or you're a seasoned attendee, this Episode 24 will help prepare you for ICMA 2022. We've got a quick conference preview from the planning co-chairs, plus insight from ICMA's own local Ohio-expert. Listen now or save it for your trip to Columbus!
This episode is brought to you by CivicPlus® – leading provider of technology solutions for local governments to create more positive civic experiences with residents.