Get to know Portland and Oregon as a whole and start planning your trip to the conference to include a visit to the attractions, entertainment and dining.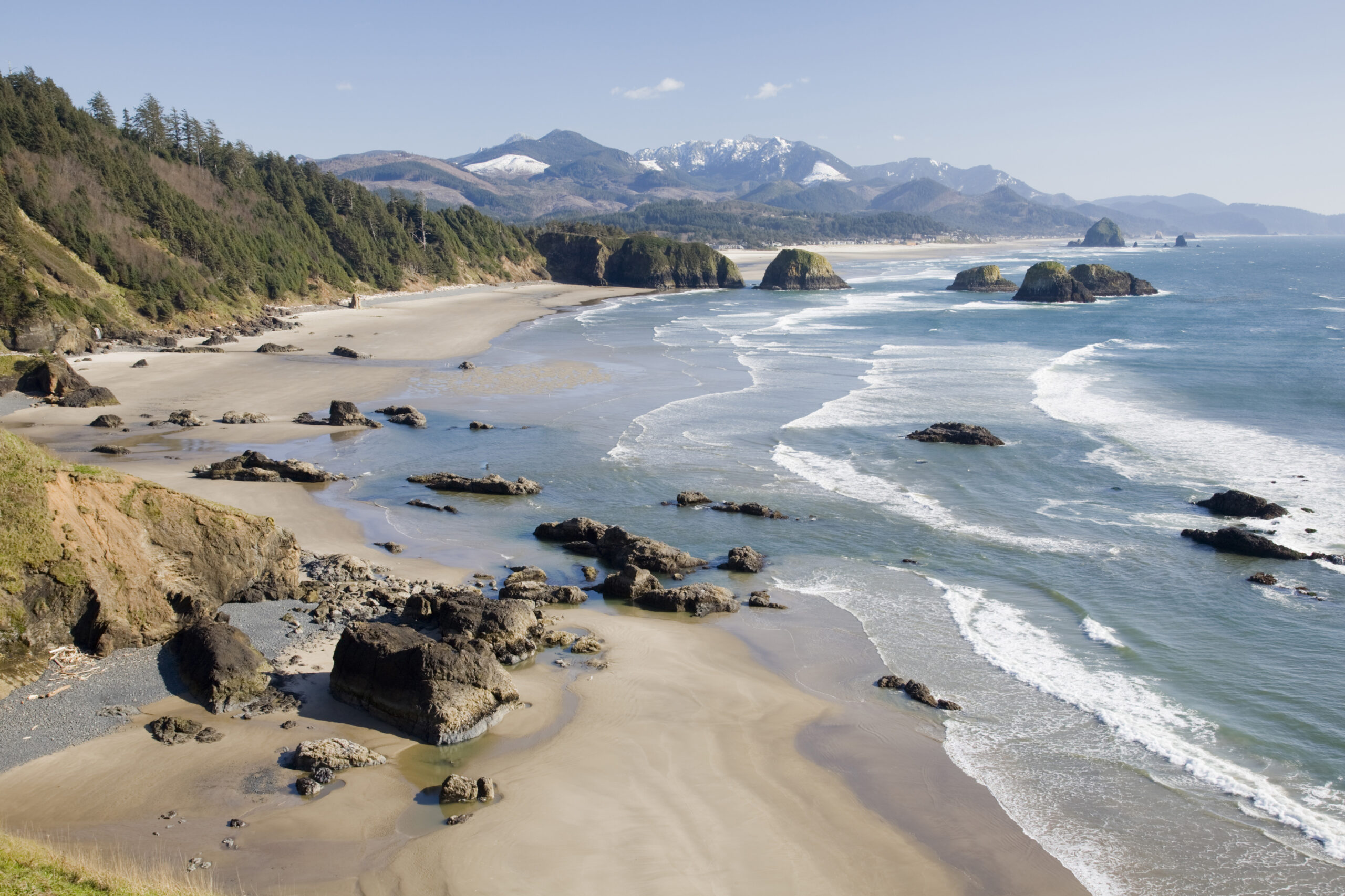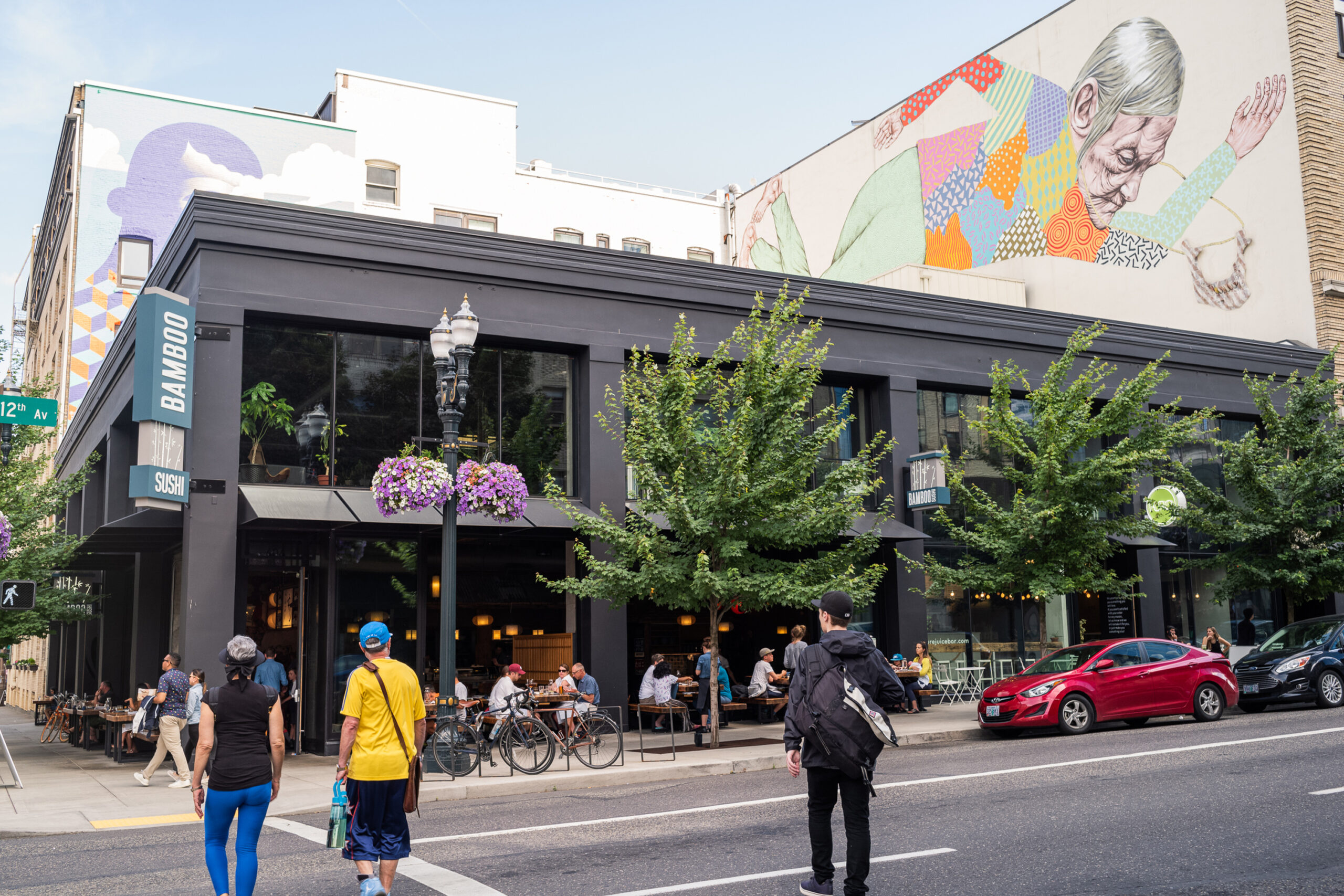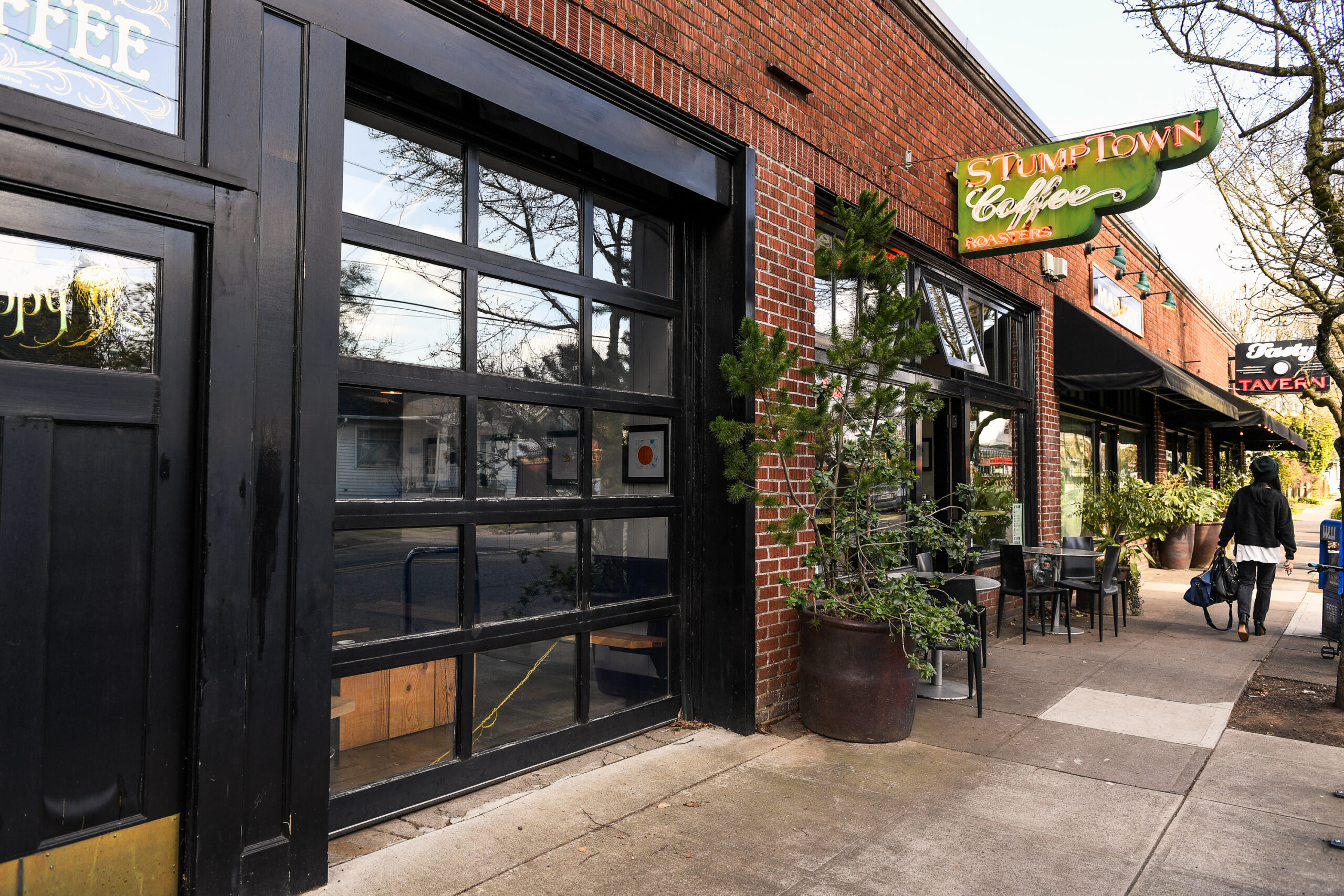 Enjoy outdoor dining in Portland at these patios and street plazas. This guide to patios, sidewalk seating and street plazas will help you eat out and support local restaurants safely. When possible, we've included photos showing current seating options. Learn more.
Portland is surrounded by fertile farmland and local chefs make the most of the bounty, often letting the week's farmers' market hauls dictate their menus. Read on for our guide to the city's delicious dining scene, then check out our events calendar to discover upcoming foodie events and things to do in Portland. Learn more.
Portlanders love local businesses, and restaurant chains are no exception. Many of our most popular eateries have three, five or even 10 locations within city limits, making it ridiculously easy to eat local. So the next time you're craving french fries, why not try truffle fries from Little Big Burger, or Burgerville's seasonal Walla Walla onion rings? They're just as quick and convenient, and even more delicious! Learn more.
In Portland, coffee is the new wine, baristas are akin to rock stars and only the most tricked-out espresso machines are trusted with unique house roasts. With breakout local successes like Stumptown Coffee Roasters, which now boasts satellites in Brooklyn and Seattle as well as a burgeoning line of bottled cold brews, the city seems poised to take over (or at least over-caffeinate) the nation. Learn more.
Too much of a good thing? That's one reaction to Portland's staggering number of food carts (at least a few hundred). But rather than being overwhelmed by the options, why not embrace the delicious dilemma? Go whole hog (hmm, sounds like a good name for a food cart) and choose a day's worth of meals from these popular Portland food carts. Learn more.
Don't feel like dining out? Join in supporting local businesses by ordering take-out or delivery! Learn more.
Within easy walking distance of downtown hotels, you'll find everything from budget lunch options at a multitude of food carts to fine dining dinners at acclaimed downtown Portland restaurants — pretty much always emphasizing local, seasonal ingredients. Learn more.
Inspired by Portland's lively craft beer scene and the quality of Willamette Valley wines, a batch of craft distillers has uncorked a new recipe for success with Oregon-made spirits. Learn more.
In Season 18 of Top Chef, the culinary reality competition traveled to Oregon for the first time. While we watched the cheftestants eat, cook, and compete for the title in the City of Roses, we also caught glimpses of the natural beauty of the entire state along the way-including the Columbia Gorge, the Oregon Coast, and Willamette Valley wine country. Here are all the locations visited by Top Chef in the city of Portland and beyond. Learn more.
So, wipe the drool that's understandably collected on the side of your mouth from watching Top Chef: Portland and hit the trail with this map in hand. With this guide, you can visit some of what's been featured on the current season, journey through various cuisines, taste the labors of Portland contestants, experience the resilience of the city's culinary community, and check in on the latest by some familiar faces from seasons past. Learn more.