Join our trailblazer speaker sessions for stories from those leading by example. Hear their innovative thinking and visions for better communities.
Monday Afternoon Trailblazer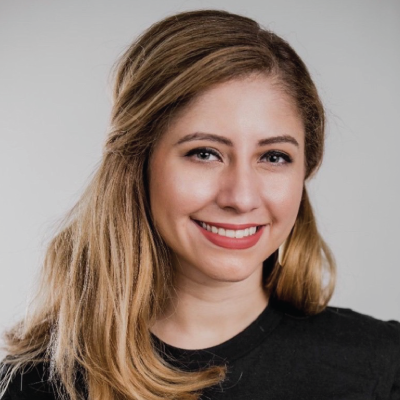 Jacqueline Basulto is the Founder and CEO of SeedX, Inc., a digital growth and business development firm passionate about leveraging digital tools to drive growth for our communities. Jacqueline and her team are trusted advisors and partners to organizations at global, national, and local scales. In 2020, she was named by Forbes 30 Under 30 as a top leader in the marketing and advertising industries and by Clutch as 2021's #1 Woman-Owned Digital Marketing company in the United States. She holds a degree in Political Science from Columbia University and currently resides in Austin, TX with her three dogs and husband.
Master Digital: Taking Your City Online in 2021
Monday, October 4 at 2:30 p.m. – 3:30 p.m. PT
Are you ready to take your city's digital presence to the next level? Get empowered to create an online presence as great as your community. In this session, you will learn 2021's best practices for showcasing your city online, engaging your community, attracting newcomers to your city, and using digital tools to drive meaningful economic development. Digital is no longer an option: it is a must-have. Come learn how you can get ahead!
Tuesday Morning Trailblazer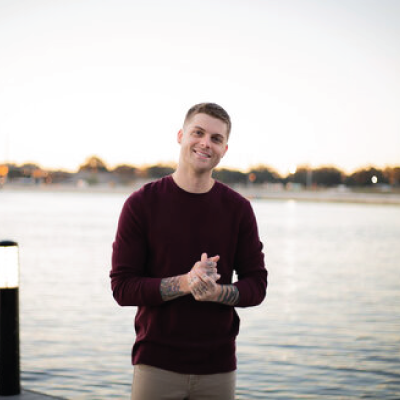 Johnny Crowder is a 28-year-old suicide/abuse survivor, TEDx speaker, touring musician, mental health and sobriety advocate, and the Founder & CEO of Cope Notes, a text-based mental health platform that provides daily support to users in nearly 100 countries across the globe. With 10 years of clinical treatment, a psychology degree from the University of Central Florida, and a full decade of peer support and public advocacy through the National Alliance on Mental Illness (NAMI) under his belt, Johnny's youthful vigor for the topic of mental health is unmatched. Since his first keynote in 2011, Johnny's refreshingly candid perspective has attracted praise from hundreds of outlets worldwide, including Upworthy, CNN, and Forbes. Even when commanding a virtual stage or touring with his metal band, Prison, his infectious positivity and firsthand experience with multiple mental illnesses (ranging from bipolar disorder and OCD to schizophrenia) uniquely equip him to provide realistic, yet hopeful insight into the pains of hardship with authenticity, levity, and unconventional wit.
Community Mental Health: What's Your Role?
Tuesday, October 5 at 9:45 a.m. – 10:45 a.m. PT
The past 18 months have pushed mental health to the top of the priority list for communities far and wide. But because of its complex and often taboo nature, many leaders are having difficulty broaching the subject with their residents, understanding the implications of social stigma, and identifying trusted partners and strategies to guide their efforts. Sit in with Johnny Crowder, Founder & CEO of the digital mental health platform Cope Notes, to learn about how his lived experience with mental illness has informed his work with communities across the country, and how you can become an agent of change in your own community.
Sponsored by: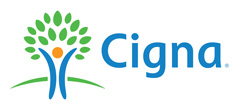 Tuesday Morning Trailblazer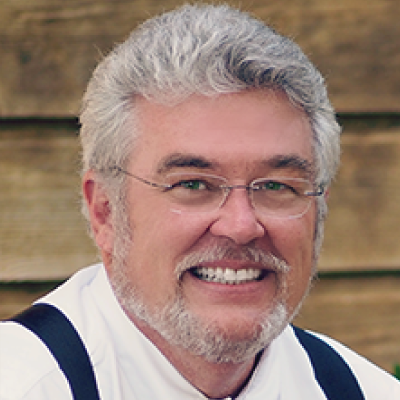 Ron Holifield is CEO of SGR which helps local governments Recruit, Assess and Develop authentic servant leaders. Current clients include over 700 local governments in 47 states, Ron has also provided strategic consultation to some of the leading companies in America, including American Express, Xerox, IBM, PeopleSoft, Verizon, Aramark, Space Imaging, NASA and many more. He previously served almost two decades in City Management with six different cities, ranging from 1,811 residents to over 200,000. Ron is a recognized leader in innovation and initiatives to run government using private business principles. While still active as a City Manager, "Texas Business Magazine" named DeSoto as one of the "10 Best Managed Cities in Texas". Ron's weekly 10 in 10 Update on Leadership and Innovation has over 50,000 readers. His second book, 4th Dimension Leadership: a Radical Strategy for Creating an Authentic Servant Leadership Culture is available on Amazon and he is a contributor to the book Building Brands and Creating Cultures of Authentic Servant Leadership, by Stacy Schweikhart.
Leading in a VUCA World
Tuesday, October 5 at 11:00 a.m. – 12:00 p.m. PT
We only thought the world was changing fast before. COVID, workforce shortages, employee anxiety, climate change, social unrest, political brutality, domestic terrorism – it feels like we are in an earthquake that has been going nonstop for several years now. We ask when will the shaking stop – but that is the wrong question. Volatility, Uncertainty, Complexity, and Ambiguity IS the new normal – and the next normal after that. So we need to be asking how do we lead more effectively in this unbelievably difficult time? How do we create organizations which are mentally and emotionally healthy and resilient no matter how insane the world is getting? This dynamic session will provide you with practical strategies for transforming your organization into one which can thrive now and in the future as the earthquakes keep on coming.