COTA AirConnect is the free and easy way to get downtown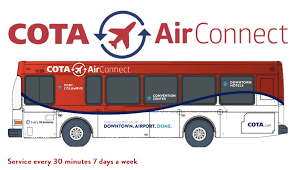 ICMA conference attendees can rely on COTA AirConnect for no cost transportation between John Glenn International Airport and downtown Columbus. AirConnect is a safe and reliable ride to the city center. Attendees have access to no cost rides between the airport and downtown Columbus thanks to our generous sponsors, Experience Columbus and Franklin County Board of Commissioners.
How to Get the Transit App
Go to the Apple App Store or Google Play Store and download the Transit app to plan, track and pay for rides
Click "Buy" and follow the prompts to set up your COTA account
When you reach "Fare type," select "ICMA Attendee"
You do not need to add payment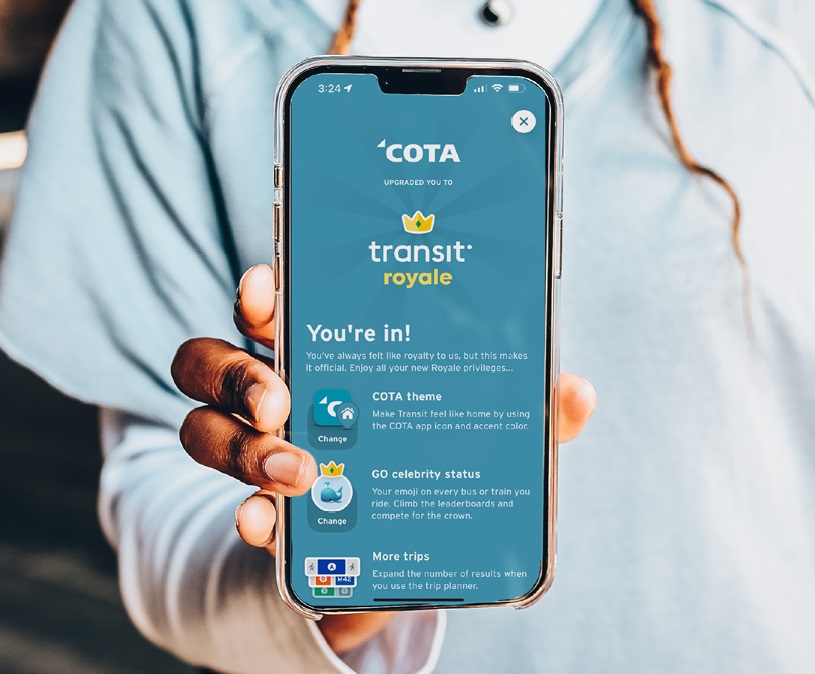 Helpful Tips for Using AirConnect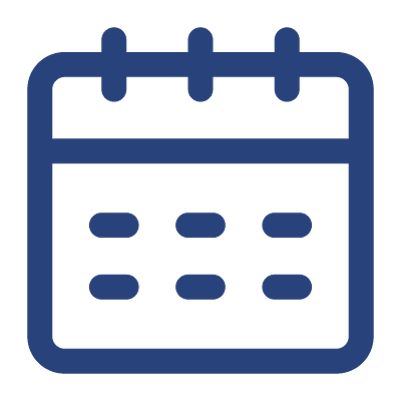 Friday to Sunday, Sept. 16-18
Tuesday and Wednesday, Sept. 20-21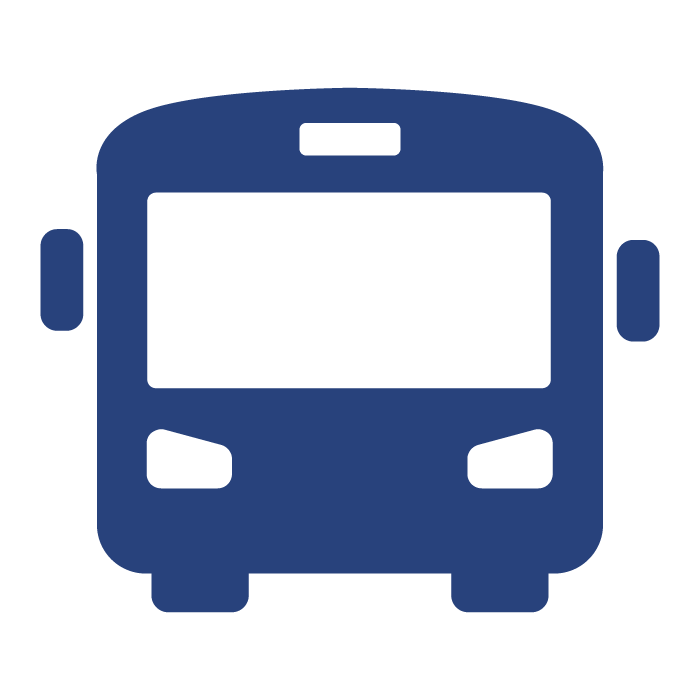 Vehicles arrive and depart from the airport and downtown every 30 minutes, 6 a.m. to 9:30 p.m.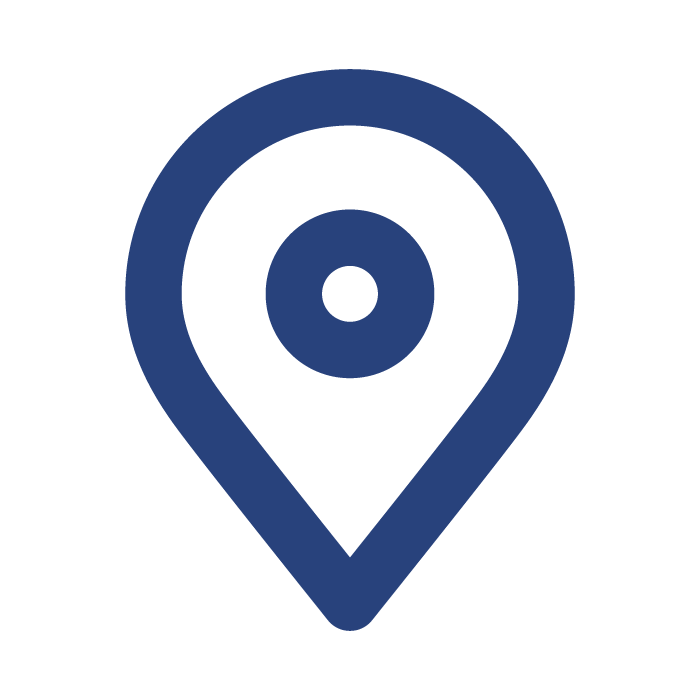 Designated AirConnect stops are conveniently located at the convention center and nearby hotels, as well as at the airport.